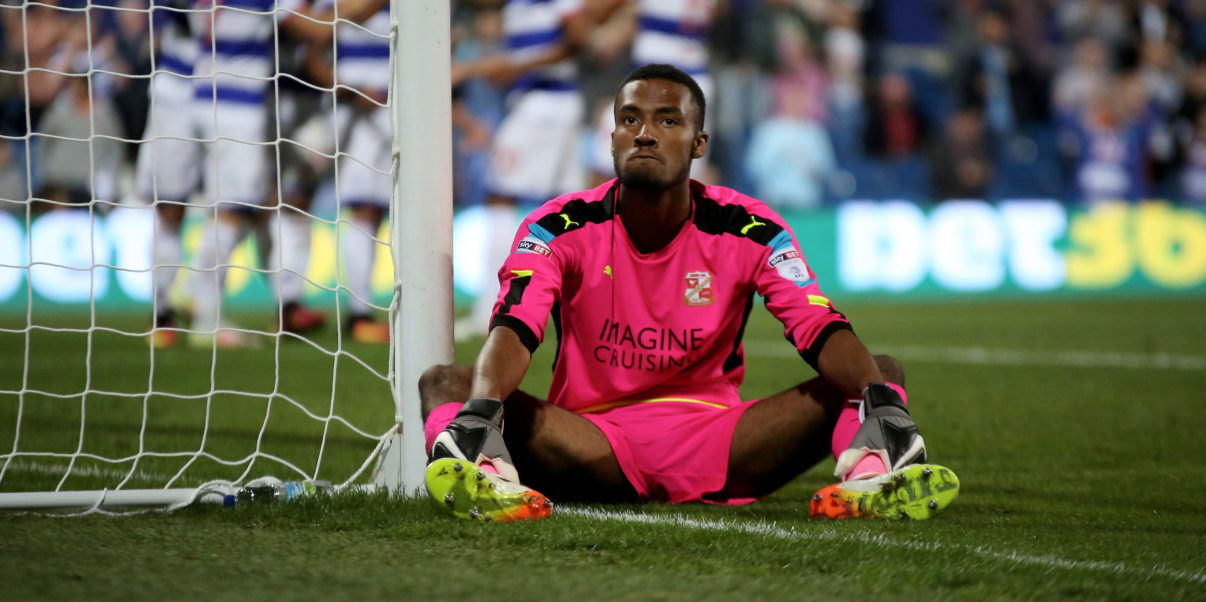 Norwich v Swindon: Opposition Q&A
Norwich City play host to Swindon Town in the EFL Cup on Tuesday night at Carrow Road.
Ahead of the game, I spoke to Swindon reporter Benjamin Willis (Total Sport Swindon) about the game and what to expect from the opposition…
What was your initial reaction to the draw?
The same one I imagine most League One and Two clubs get after the first round of the League Cup has been announced – a feeling that Swindon will be out after just the one round.
Do you think you stand a realistic chance of going through?
As said above, I would consider it unlikely. That may be no bad thing, however. Promotion is the one and only goal for Swindon this season and progressing in cups may damage that, with fixture congestion and so on. Swindon would be better off concentration on the bread and butter that is League Two matches.
Do you think you'll field a strong side?
Being a League Two side, Swindon are not blessed with strength in-depth, and Flitcroft is still in the stage of figuring out what his best team is, so Town should be at full strength on Tuesday.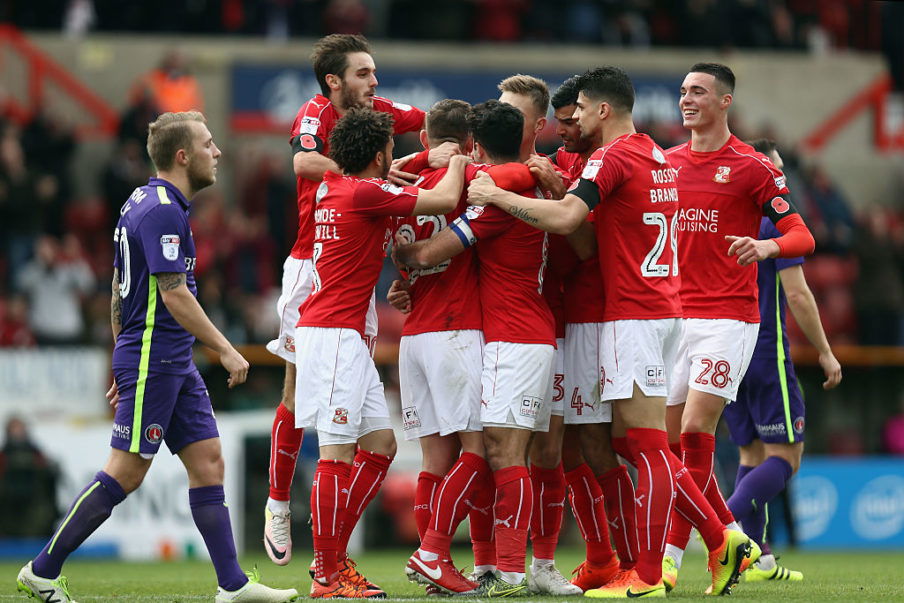 Who should Norwich fans be looking out for?
Your guess is almost as good as mine at this stage! Numerous departures and ten new additions is a big rebuild and Town fans are not sure who will be key as of yet. One addition, Paul Mullin, netted on his debut though so he may be a handful and goalkeeper Lawrence Vigouroux was the star man by far last season so Norwich might not find it as easy as they might expect.
Who are you most worried about facing?
Most of Norwich's side should be able to overcome Swindon, but Nelson Oliveira and Josh Murphy should be the biggest threats. Unfortunately, Alex Pritchard is injured currently, he was very good during his loan period at Town.
Predicted line-up and score prediction?
Vigouroux, Purkiss, Lancashire, Conroy, Hussey, Goddard, Dunne, Linganzi, Thomas, Mullin, Harry Smith. 2-0, Norwich.
I'd like to thank Ben for taking the time to speak to me and wish Swindon the best of luck with their League Two campaign.
If you would like to follow him on Twitter, his handle is @_BenWillis.
---