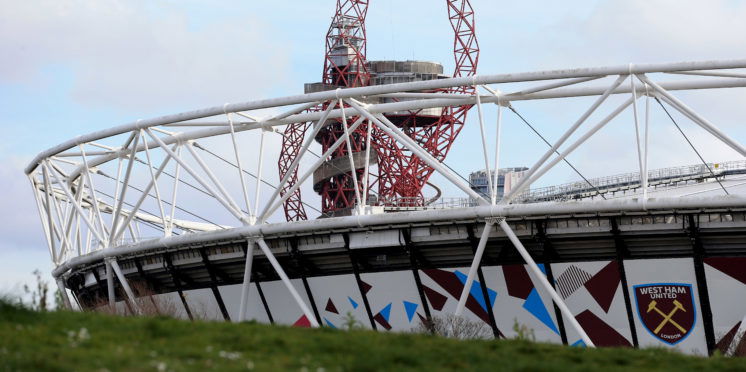 "I want my £50 back" These Norwich fans react to ticket sales for West Ham away
Much has been made of Norwich's decision to change their ticketing system for home and away matches this season.
In previous years the club have used a points system for away tickets – to give those who have been loyal to Norwich in recent seasons the best chance to get tickets.
However, they have decided to make it more of a lottery, with anyone who pays £50 for a premium away membership now having the same chance as anyone, unless you went to 10 or more away matches last season.
Tickets for Norwich's away match at West Ham went on sale on Tuesday morning and some fans took to Twitter to comment on the situation…
Josh isn't happy…
Twitter: All the part timers coming out for the Prem ? #ncfc (@joshsizer_)
Michael feels the system can be exploited.
Twitter: Are you a fan of another club who can't get a ticket in the home end? Don't worry, give @NorwichCityFC £50 and get… https://t.co/10kO6cBBJR (@mickynairn)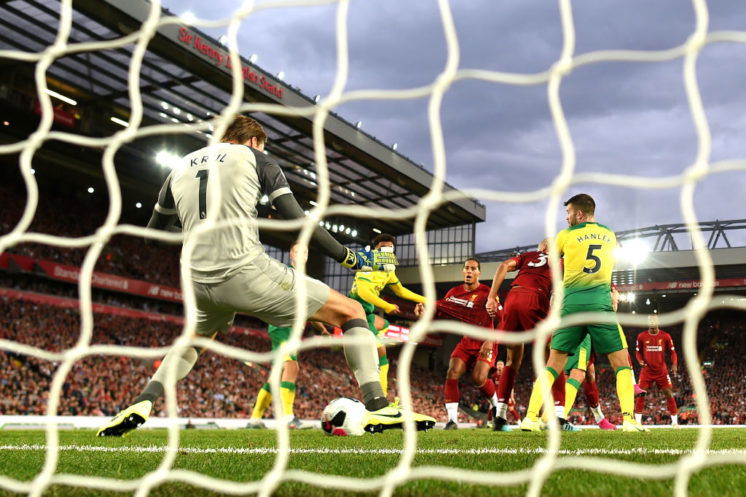 Alex seems concerned about West Ham fans being in the away end.
Twitter: Looks like people who wanted one get one again…

I doubt we'll see West Ham fans in our end for this one as well like ?

#NCFC (@Alex_Murray_)
Well… he is right to be…
Twitter: Get in?? 2 Tickets sorted, going with my dad who's a West Ham fan so i'll tell him to sit on his hands? hope we hav… https://t.co/Mf2f8Q0Vym (@DRennie180)
Tants reckons the system is a farce.
Twitter: West Ham sorted but ticketing system still a farce. #ncfc (@Tants7)
Jamie thinks it's a joke.
Twitter: Clicked 4 times, "site is closed". Clicked a fifth, over an hour left in the queue. Joke. #ncfc (@jallison31)
Charles wants his £50 back!
Twitter: Logged on #ncfc website at 9am EXACTLY put in queue for 33mins and then SOLD OUT I want my £50 back!!!! (@Chazza454)
READ NORWICH VERDICT
You can see both sides of the argument in regards to the new ticketing system. The club clearly feel as though it is a way to bring new fans to the club and give younger supporters the opportunity to experience away games in the Premier League.
However, it is also a kick in the teeth for fans to pay £50 and possibly not get a ticket for any of the 19 away games, which is unlikely – but a possibility all the same.
Ben Kensell has said that they will review the system in January and explore ways to improve it for the 2020/21 campaign, although that is still going to leave plenty of frustrated fans for the next eight months…
Were Norwich right to change the ticketing system?
Yes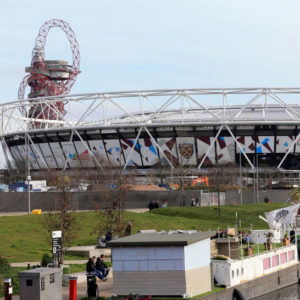 No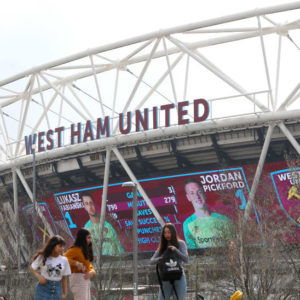 ---