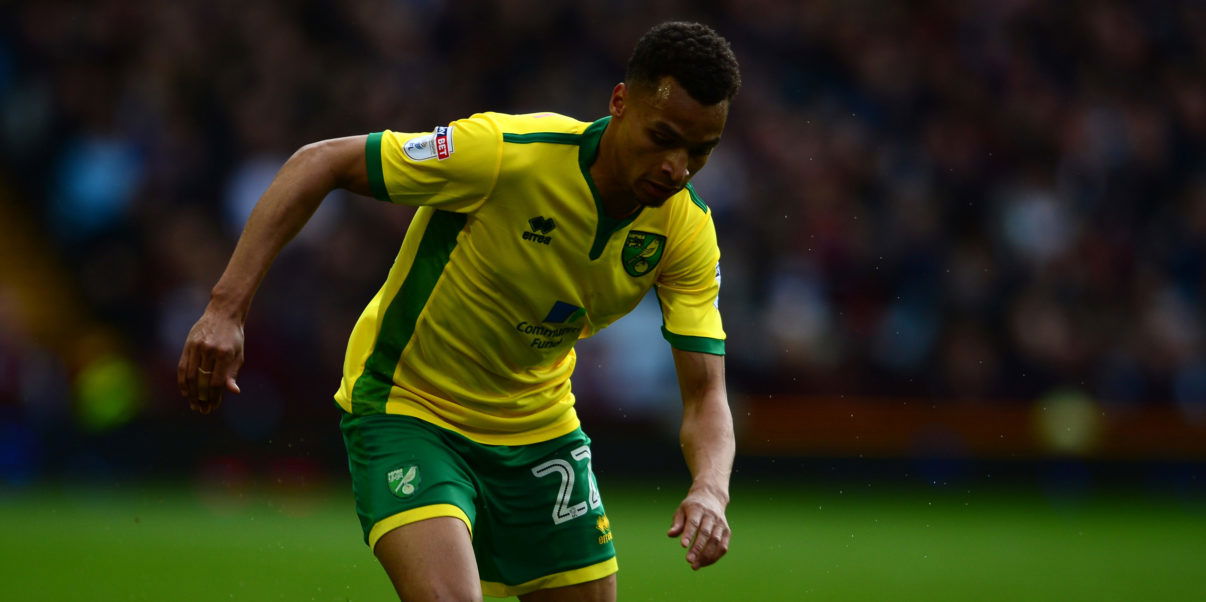 Jacob Murphy: The gamble that paid off
Jacob Murphy has now departed for Newcastle, less than one year since he made his first start for Norwich, for an eight-figure fee.
Cast your mind back to a year ago, Norwich had sold Nathan Redmond, arguably the shining star of our team, to Southampton. City's replacement for him was a young Spaniard from Liverpool, Sergi Canos. Also in the ranks was Jacob Murphy, who few fans would've argued was even the best Murphy in the squad, let alone the best right-winger.
However, when the first game of the season rolled around, Sergi Canos was still in Alex Neil's magical 'not ready to play yet' phase, arguably the thing that killed his Norwich career, so Jacob Murphy had to start in his place. Blackburn away wasn't a particularly difficult opener, but Murphy was relatively untested at this level, besides that Blackpool affair….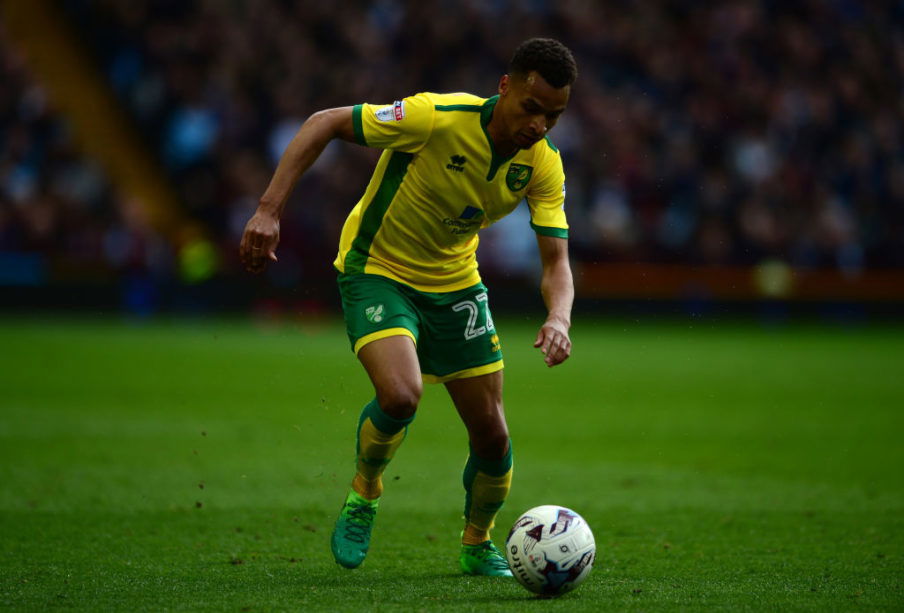 So Neil had taken a chance on a youngster, something that he so rarely seemed to do. If Alex Neil had gambled more like he did with Jacob then who knows, maybe he could still be the Norwich manager? So was Murphy tentative, cautious about his big chance, careful not to push too far? No chance.
Murphy took to his debut like a duck to water, scoring an absolute screamer and bursting onto the scene in emphatic fashion. Murphy seized his opportunity and never looked back.
A long, hard season later, and the excitement and promise showed by Norwich in that game would be rarely seen again, but in a bad season, Jacob Murphy's appearance is one of the shining lights in a dark campaign. A product of Norwich's academy who for so long had been overshadowed by his brother caught the attention of many and even earned himself an England U21 call-up.
Now Murphy has moved on, Norwich shouldn't be reminiscing about the good times, they should be making sure that this season creates another young star. The gamble that was taken by giving Murphy his shot paid off, and there are a number of young players champing at the bit to be given their chance to shine.
James Maddison, for example, needed less than 15 minutes of his league debut to score last season, much like Murphy. Giving him the chance that Murphy got could create another class talent for the Canaries. Ben Godfrey, a passionate young defender with bags of potential, now is the time to let him step up. We saw glimmers of what he has to offer last season, but this year could be his year. Harry Toffolo, Louis Ramsay, Jamal Lewis, Todd Cantwell, all young players with the potential to make it big given the chance.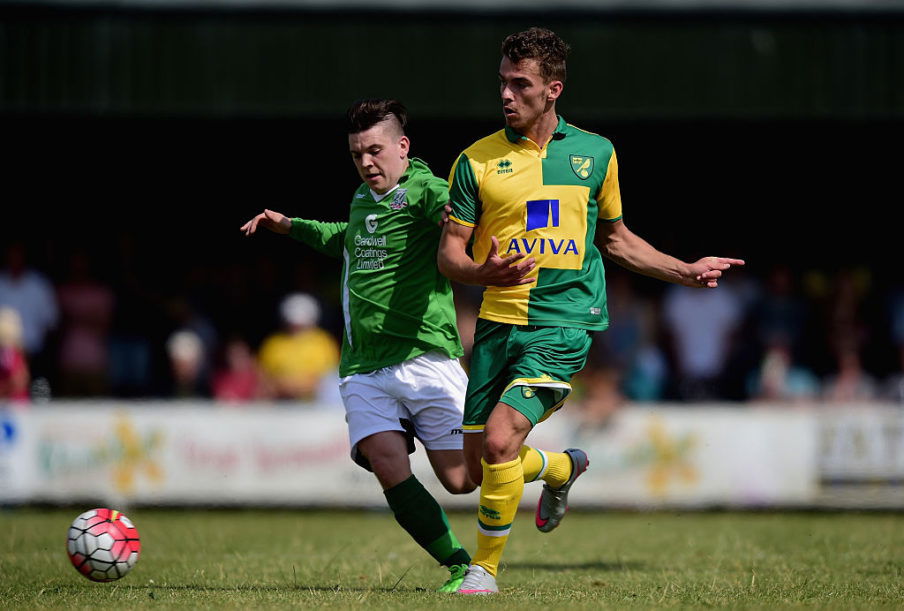 Murphy is the proof that Norwich can create stars, and now the Canaries need to learn from this success story and make sure that they have more to come in the future. This is a club that can build young players into well-rounded professionals, and the next young star could be waiting patiently for their opportunity to shine.
---