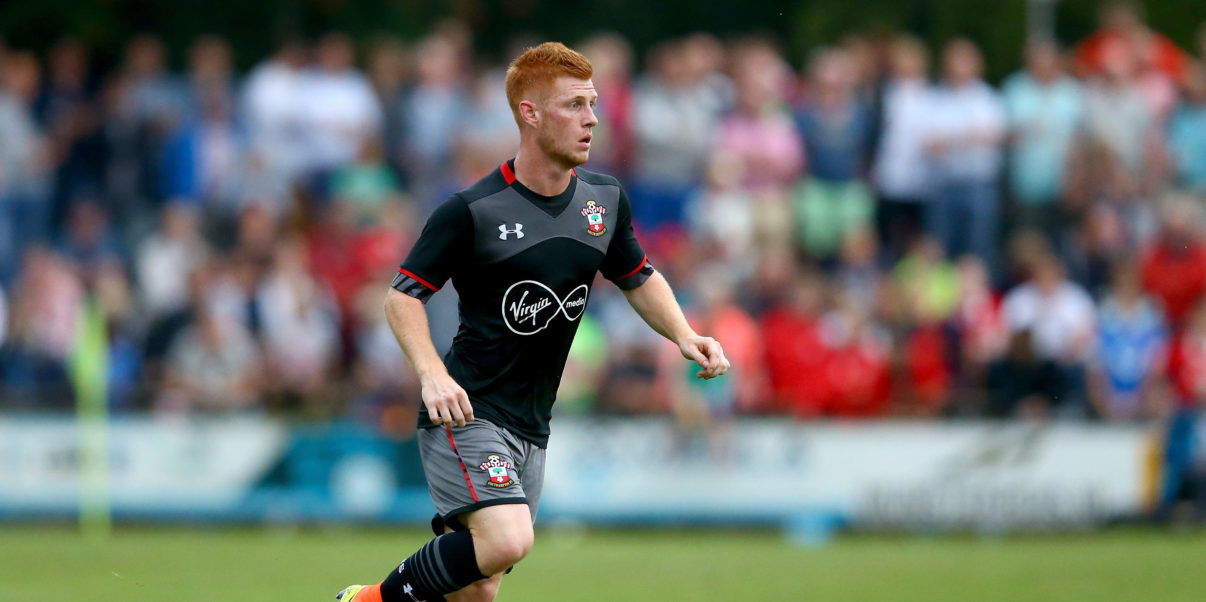 Read Southampton Q&A: Lowdown on Reed
Norwich City announced the signing of Harrison Reed on loan from Southampton earlier today.
I spoke to Read Southampton editor Luke Osman about the midfielder to give Norwich fans some more insight into our latest signing…
What was your initial reaction to the news?
Initially, I was a little surprised. Not necessarily for the fact that Reed's set for a loan move away, but just for how quickly the deal appears to have been tied up. I think it's a good move, though.
How did he perform in the development squad last season?
It was hard to judge the U23's last season. It was a terrible campaign and we were relegated in the PL2. Reed only really played sporadically and he was somewhat inconsistent. He had his moments, but he also failed to really take control of the matches he should have done. With that being said though – he's far too good to be playing U23 football. He's made to play at a high level, at high intensity. He's ready for senior football.
Do you think he has a future at Southampton?
I think this season is a make or break one for him. He'll be 23 when he returns to Saints and he has to have developed significantly. His development has slowed down in the last two or three years, largely down to a lack of opportunities. I hope he has a future here because he's a likeable player, with a good attitude and undeniable talent. Consistent game-time will be crucial.
What is his main strength as a player?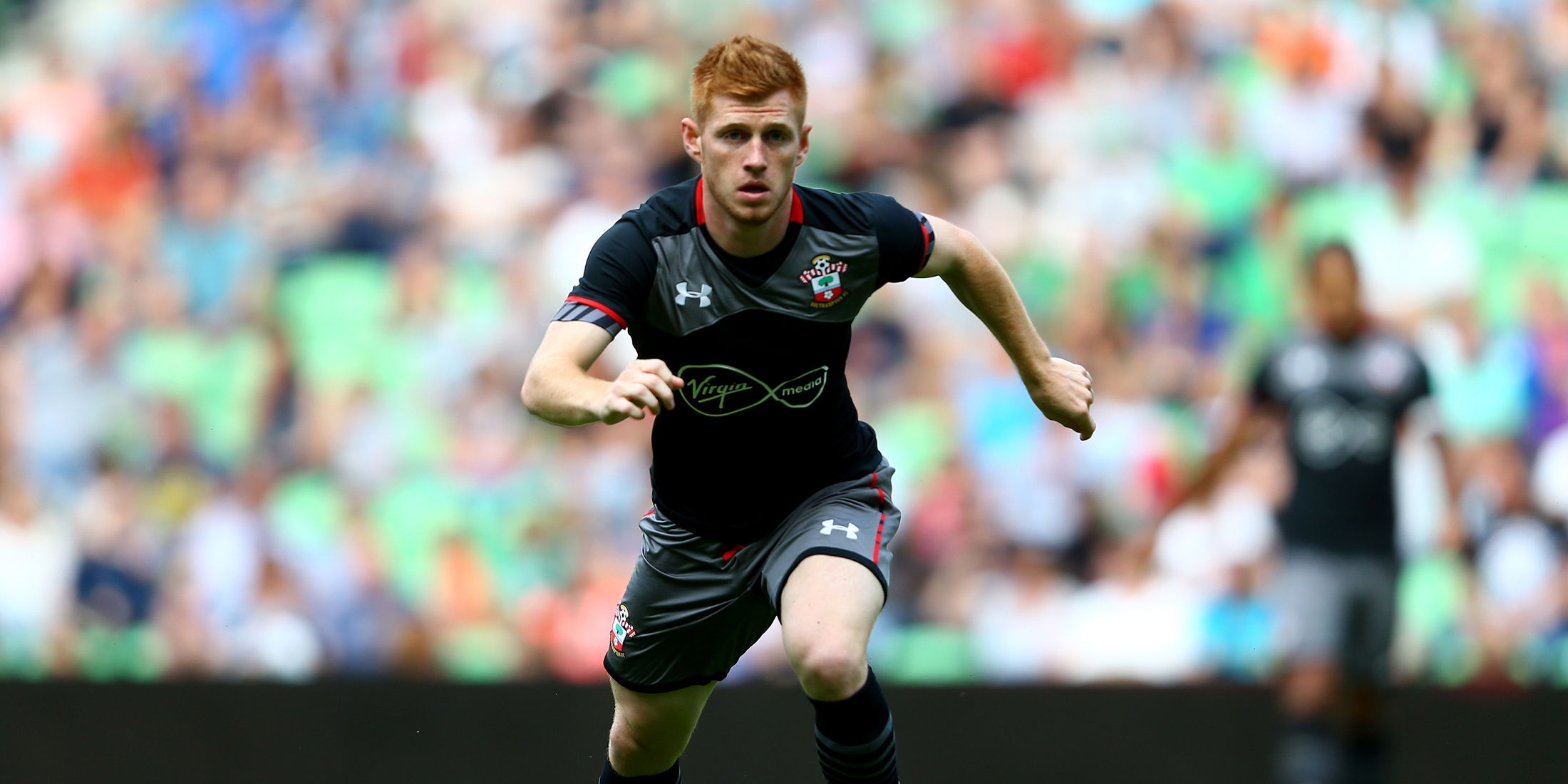 His main strength is his tenacity. He's likened to a terrier down south purely for how fearlessly he runs at opposing players in order to retrieve possession! He's extremely aggressive. It can lead to recklessness at times but he'll bring a real bite to your midfield.
What is his biggest area for improvement?
I perceive Reed to be a holding midfielder, so I think he needs to improve his decision-making. He's a hot-headed player and loves a challenge, but needs to tone it down in some senses. On the ball, he's often dispossessed or makes the wrong pass. Improvement in this sense will come with coaching though, and I hope Farke utilises him correctly and sharpens up that side of his game. I have no worries about his technical or physical qualities.
If Norwich were to sign him permanently, how much would you expect for him?
If he has an impressive season, I hope we keep hold of him! However, I'd like to think we'd get at least £7 or £8 million from him. He's got a lot of potential and I think he'll do well for you guys.
I'd like to thank Luke for taking the time to answer my questions and hope you all now know a little bit more about our new addition!
---