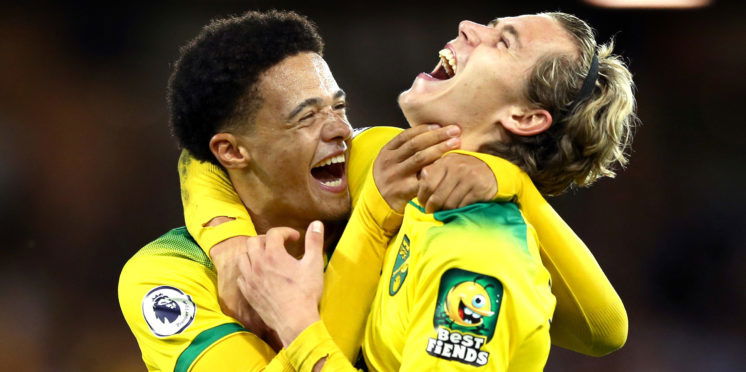 Interesting Facts About the Premier League
The Premier League first began in 1992, and created a historical separation from the Football League, while installing a new top-tier of the English football league system. Now, the Premier League is considered by many to be the best league in the world and is watched religiously by fans. But what have been some of the most notable and historic moments of the league since it was first established? With the 2019/20 season of the Premier League now being well underway, here is a look back over some of the most interesting facts about the League from across the years
Notable top scorers
The first-ever goal in the Premier League was scored by Brian Deane for Sheffield United in August 1992. Alan Shearer scored well over 250 goals during his 20-year career playing for multiple teams. Not only that, but he has scored 30 goals a season in the Premier League three times. According to the BBC, the current top scorer in the Premier League is Sergio Agüero, with 6 goals scored and 1 assist. Todd Cantwell currently sits in the top 25 scorers for this season of the Premier League, keeping Norwich on the board.
Biggest accumulator wins
Gambling has never been easier with the creation of online sports betting and casino sites such as Unibet, and everyone loves a chance to win the jackpot. Defying the odds is a type of excitement that is one of a kind, and though the likelihood of winning big may be stacked against you, football accumulators have been known to leave bookies thousands of pounds out of pocket in the past. As the Metro reports, one woman once won over half a million pounds from a £1 accumulator bet on 12 matches, and that's far from the most someone has ever won. In fact, one Londoner once won six hundred and fifty thousand pounds on unlikely odds with a £100 bet.
Clubs with the most wins
Manchester United hold the most wins per club, with 13 wins in total. Interestingly enough, they were the first team to ever win the League in its inaugural 1992-93 season. Manchester City won the most recent League in the 2018-19 season, which was their second winning year in a row and fourth winning season in total. However, they are beaten out by Chelsea for the second-place title of most wins, who hold 5 wins altogether. Arsenal, Blackburn Rovers, and Leicester City are the only other teams to have ever won the Premier League in the last 27 years, with three wins and one win apiece respectively.
Memorable players
There are plenty of memorable players throughout the Premier League history for a variety of reasons. For example, Obafemi Martins and Bobby Zamora are the only two players who have scored penalties in the Premier League with both of their feet. Ryan Giggs is the only player in the Premier League who has played in all of the match seasons of his career, and who was also the first to win two continuous awards: i.e. the PFA Young Player of the Year in both 1992 and 1993.
---