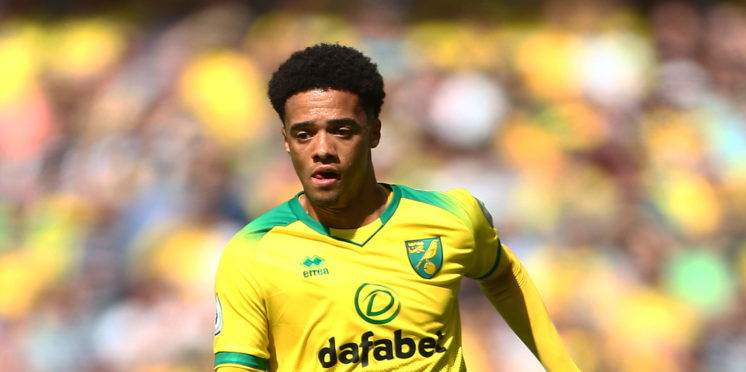 Five things FIFA need to change about Norwich's player ratings
Norwich City enjoyed a remarkable 2018/19 campaign as they secured promotion to the Premier League.
The Canaries won the Championship title and scored over 100 goals in all competitions, earning promotion alongside Sheffield United and Aston Villa.
However, Daniel Farke's side have found life tough since moving up to the top-flight, losing three of their first four matches. Norwich have been beaten by Liverpool, Chelsea and West Ham, whilst also picking up three points in a 3-1 win over Newcastle at Carrow Road.
With the start of the season also comes the release of the latest edition of FIFA and all that comes with it.
FIFA 20 is poised for launch later this month, but the ratings for all of the players have already been confirmed by FIFA website FutWiz this week.
So, we have decided to go and take a look through Norwich's ratings and pick out some things should be changed…
Pukki's finishing
Despite scoring 35 goals for Norwich since the start of last season, Pukki has only been given 75 for shooting – the same as fellow striker Josip Drmic who has scored two in the same timeframe. The Finnish forward's record indicates that he is deserving of a higher rating.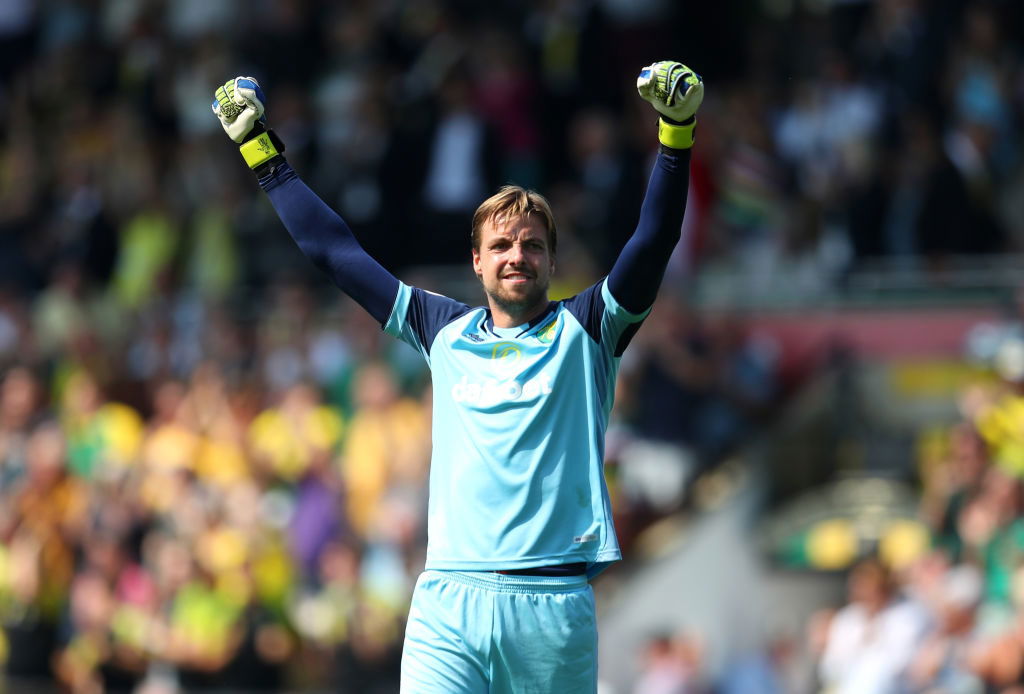 Krul's rating
Tim Krul started FIFA 19 as a 75-rated card, but has now been downgraded to a 73. Although Krul made a number of mistakes in the Championship last season, he had a strong end to the campaign and has impressed in the opening weeks of the Premier League. This downgrade feels very harsh on the Dutch shot-stopper.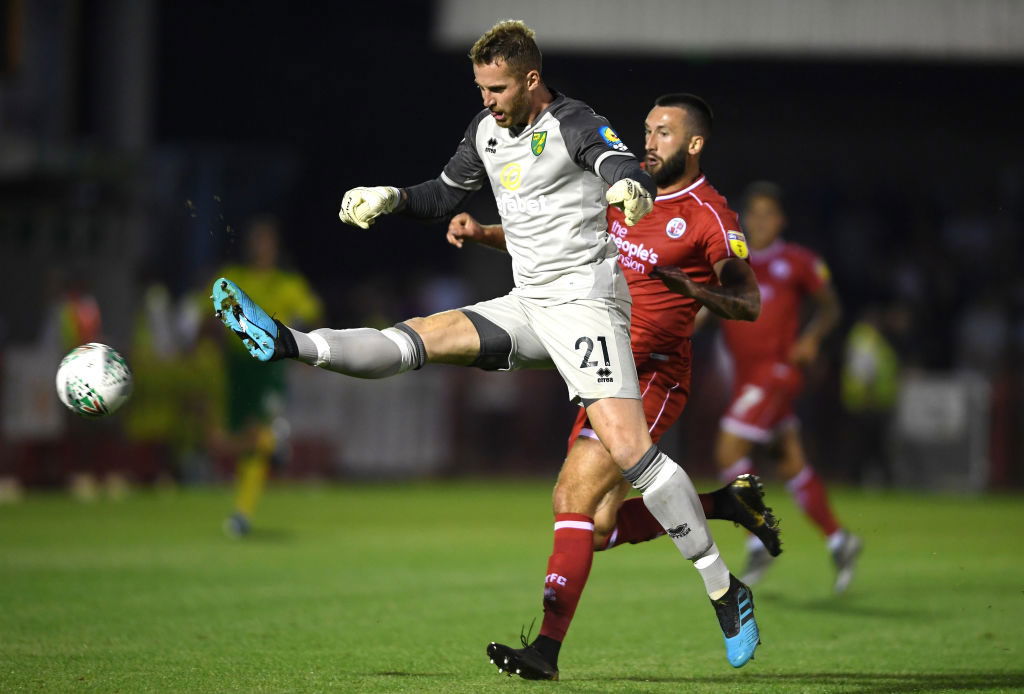 Norwich's best player
According to FIFA's ratings, Ralf Fahrmann is Norwich's best player. The German is 80-rated, with Ibrahim Amadou the next highest at 78. This is despite Fahrmann currently sitting on the bench behind Tim Krul – who is seven ratings lower. This appears to be a mistake from FIFA, although Fahrmann could yet take the number one shirt and prove his quality.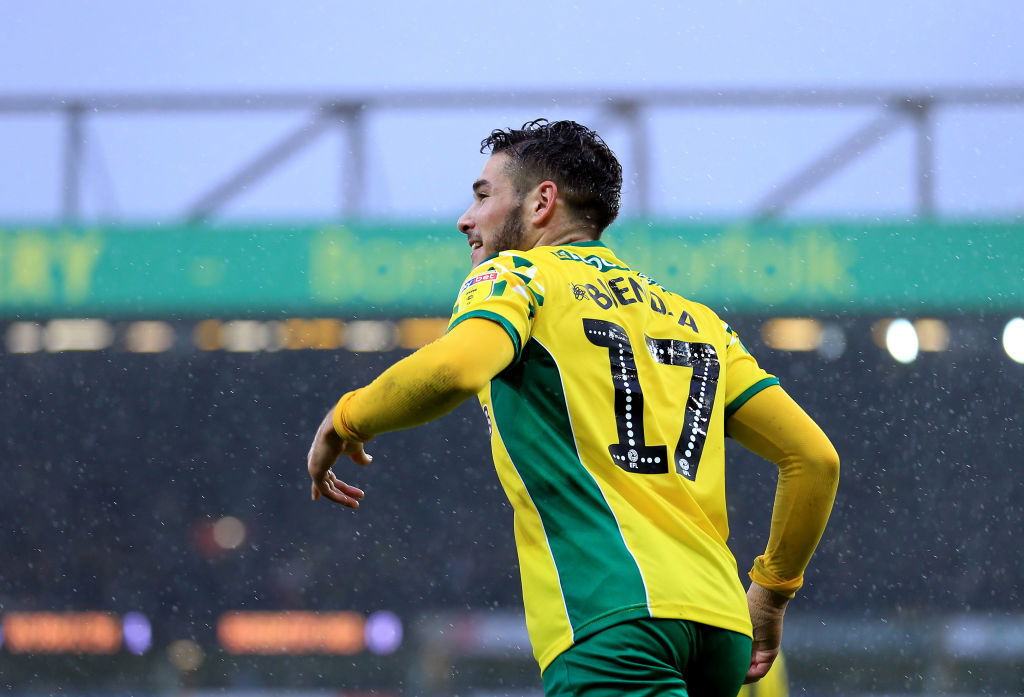 Buendia not being a Gold
Emi Buendia has gone from being a 71 on FIFA 19 to 74 on FIFA 20. Whilst this is a respectable upgrade, Buendia was involved in 25 goals in all competitions for Norwich and averaged the second-most chances created per-game – behind Pablo Hernandez – in the Championship last season. A Gold card would have been a fair upgrade for the Argentine.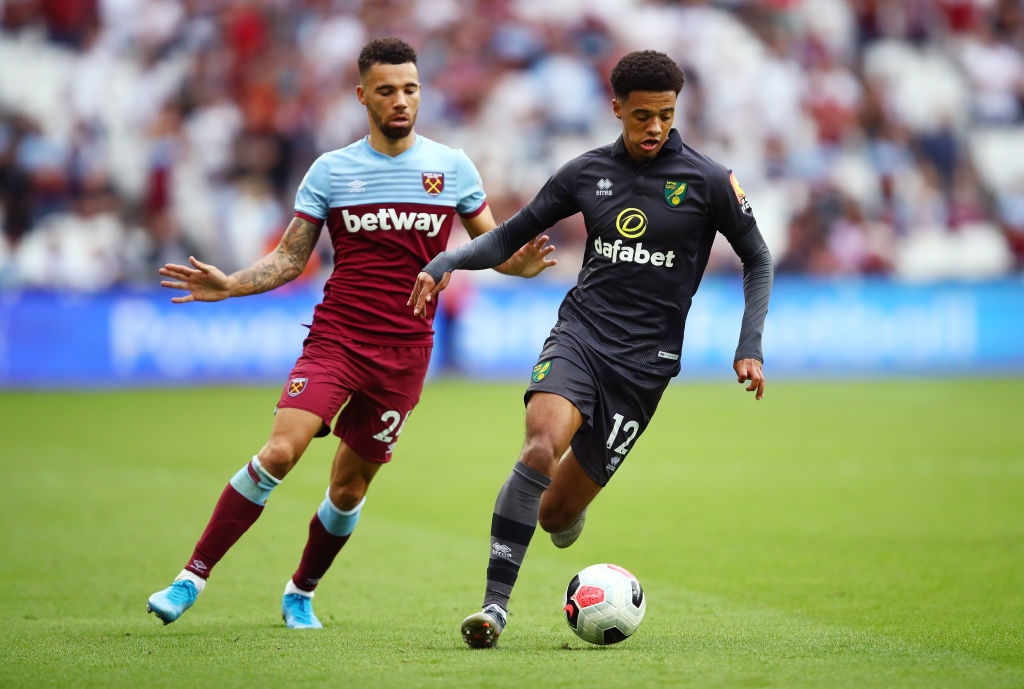 Lewis' pace
Jamal Lewis has been given just 79 for pace on his FIFA 20 card. This is despite him being a former national level runner in his youth days and being one of the quickest players I've seen play for Norwich in my life. A truly baffling decision from EA.
---