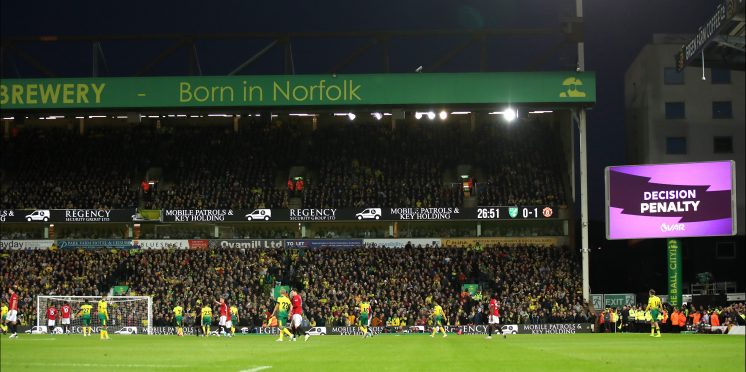 Norwich 1-3 Manchester United: Four things learned
Manchester United found their form at Carrow Road lifting the pressure of Ole Gunner Solskjaer but the result isn't so good for City.
In the past, a 3-1 lost to Manchester United wouldn't have been a terrible result but this season is different. Their was almost an air of expectation within the Carrow Road faithful going into the match but the Red Devils banished that hope pretty quickly.
Goals from McTominay, Rashford and Martial meant that Hernandez's late goal was only a consolation.
The game wasn't without it's VAR controversy though. Two debatable outcomes from VAR meant two chances to score from the spot. Both Rashford and Martial missed a spot kick thanks to Krul heroics.
After matchday ten, City sit nineteenth with that win for United lifting them up to seventh.
With all that in consideration, here are the four things we learned from the match…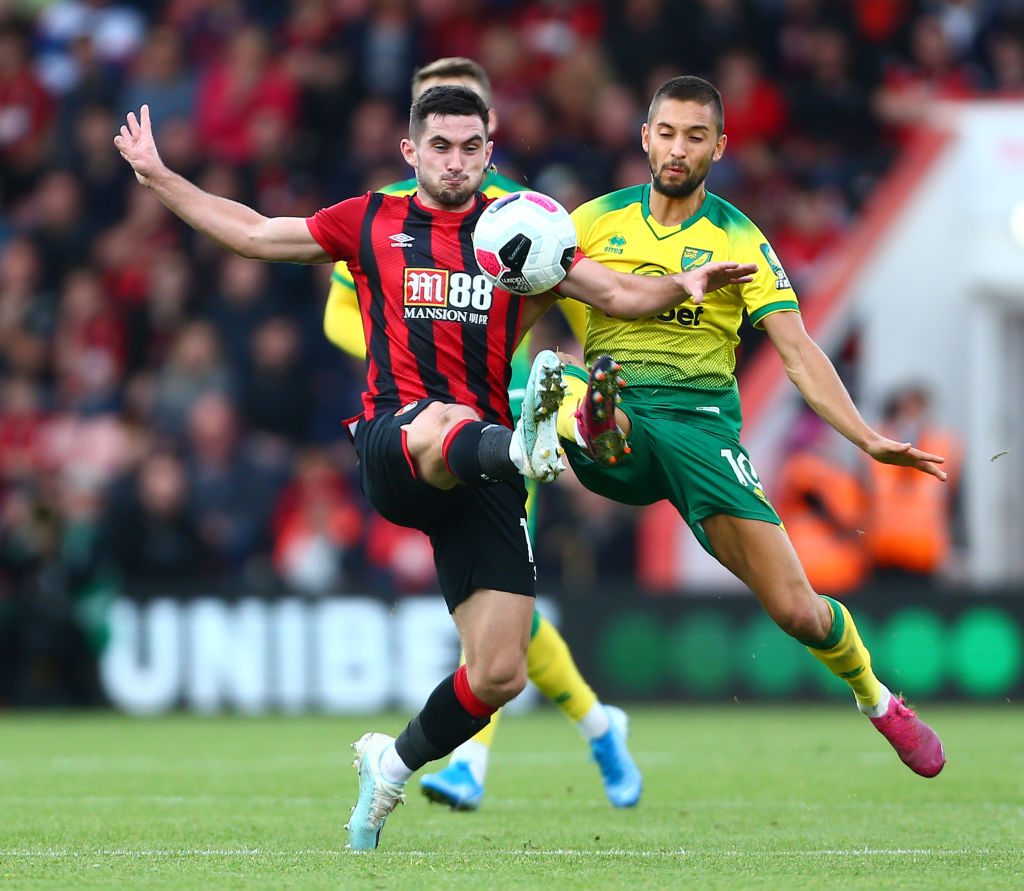 Leitner can't play the number ten position
Leitner and McLean formed an exceptional partnership at the heart of the midfield but Leitner has been moved further forward – a role that he hadn't previously played for Norwich.
The change in position hasn't worked for the German though with him putting in lacklustre performance against both Bournemouth and Manchester United.
After his latest less than convincing performance against Manchester United, many City fans are calling for him to be dropped or moved back into his natural position.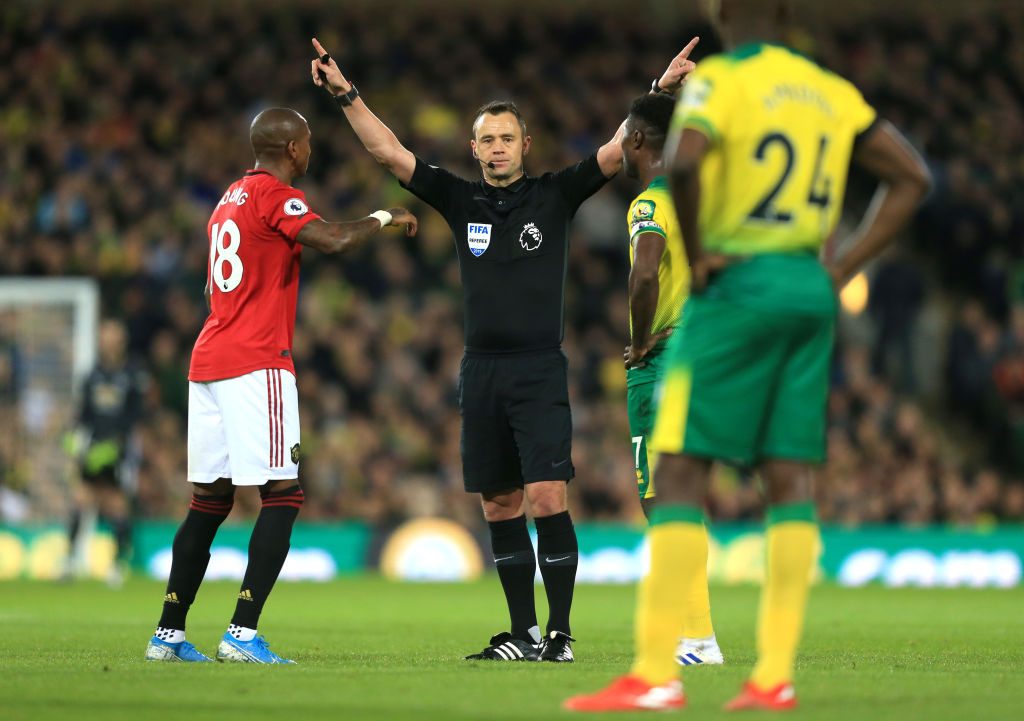 VAR needs to be sorted out!
After Bertrand's red card on Friday night, it looked like the Premier League had sorted VAR out but after the conundrum's of Sunday, it appears they haven't.
Two long and drawn out checks and a very debatable outcome has resulted in many questioning it's credentials. For the second penalty when Cantwell hand balled it in the box – VAR probably got the right outcome but not so much for the first. Many football experts have said it was never a penalty but not the referee in the VAR studio. James appeared to lean into Godfrey in an attempt to win the penalty which even Ole Gunner Solsjkær said wasn't a spot kick.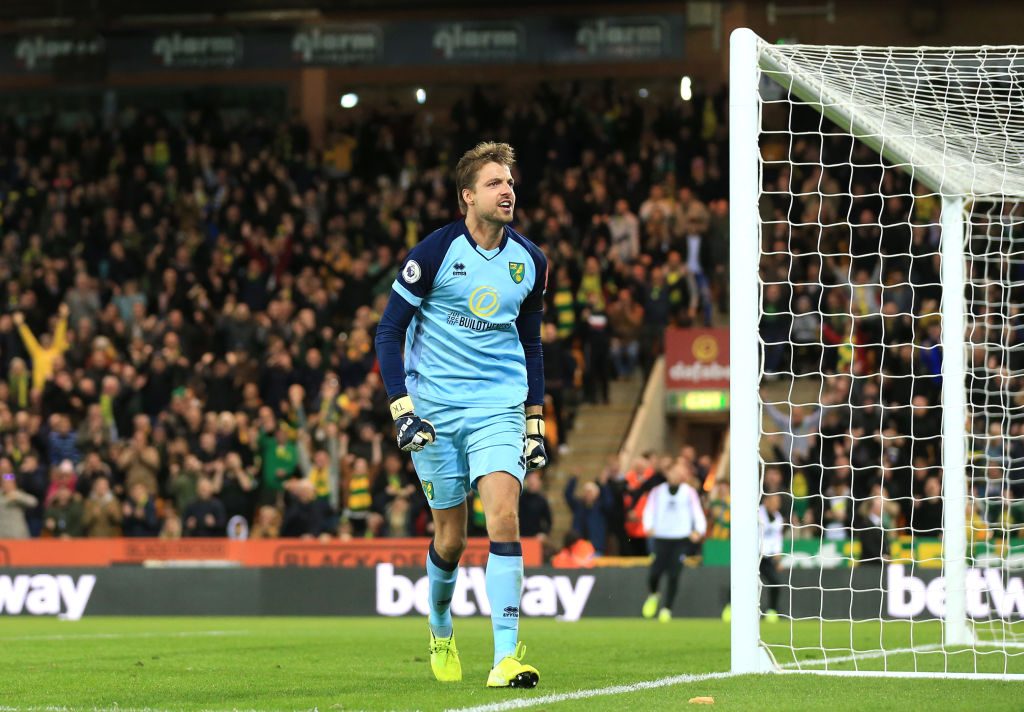 Krul still has it
After many years of man of the match performances at Newcastle, Krul didn't have the best of starts to his Norwich career.
The Dutchman made a few costly errors last season but he has proven the doubters wrong this campaign.
The shot stopper saved two penalties whilst also making an impressive save with his feet to deny young striker Greenwood. But arguably the pick of the bunch was Krul's save from a Rashford header from roughly four yards out.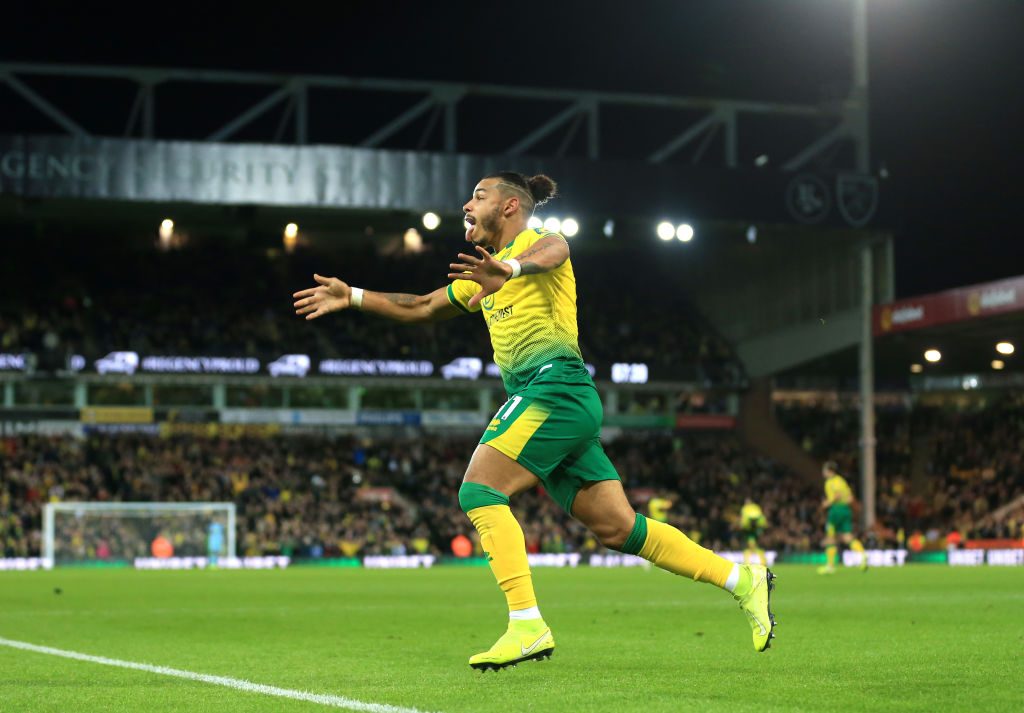 Hernandez HAS to start
The Cuban was greeted by a huge roar by the fans when he came on his for his first appearance at Carrow Road this season.
The winger was a breath of fresh air when he came on causing problems for the Red Devils defence which hadn't previously been tested.
His refreshing performance was rewarded with a goal at the death. After wriggling through United's defence, Hernandez shot a brilliant shot past De Gea.
Wether you take Leitner out and Cantwell at number ten or Cantwell out for a straight swap – Hernandez HAS to start against Brighton.
---