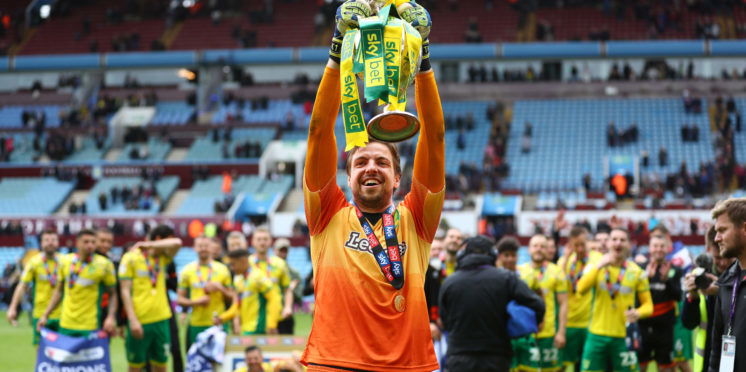 Four reasons why Norwich need to sign a goalkeeper
Norwich City were crowned champions of the Championship almost two weeks ago as they beat Aston Villa 2-1 on the final day of the campaign.
The Canaries finished five points clear of Sheffield United in second and 11 clear of Leeds in third, having sealed their promotion a week earlier with a 2-1 win over Blackburn at Carrow Road.
Daniel Farke's side accrued 94 points, 93 goals and lost only six games in the Championship and were easily the best side in the division throughout the campaign.
One downside to their play, however, was the amount of goals they shipped in. Norwich conceded far too many for a team going up to the Premier League and it is an issue that will need to be attended to before the start of next season.
We believe Norwich need to sign a new goalkeeper so here are four reasons why they should…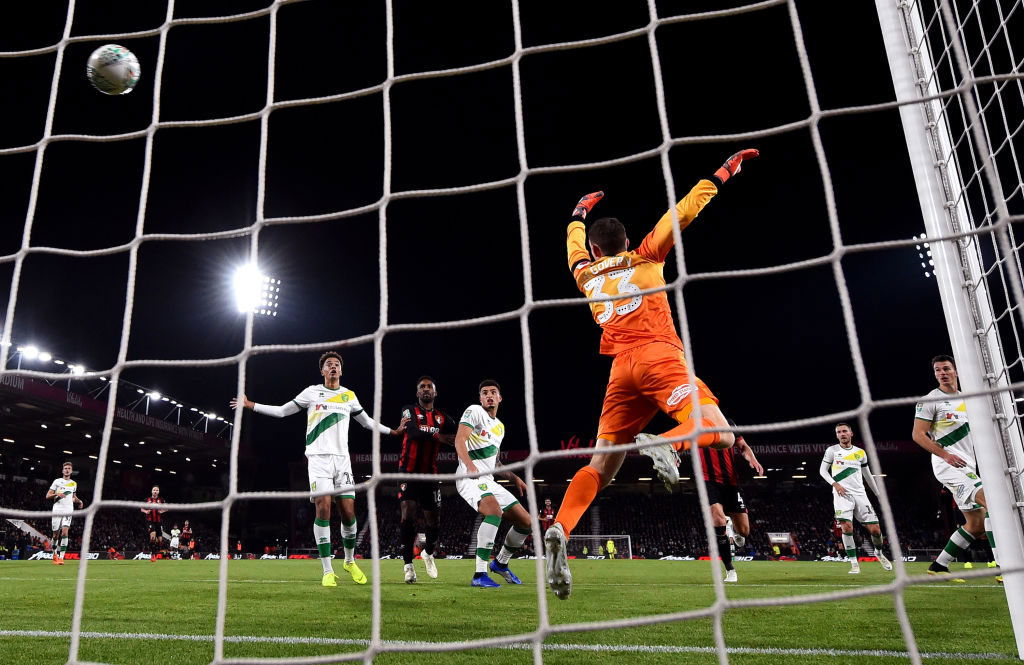 The back-up isn't good enough
Michael McGovern is the current number two at Norwich, but he is nowhere near good enough to step into the Premier League if Krul doesn't perform or picks up an injury/suspension. Norwich need to sign a goalkeeper, just to be safe in this regard.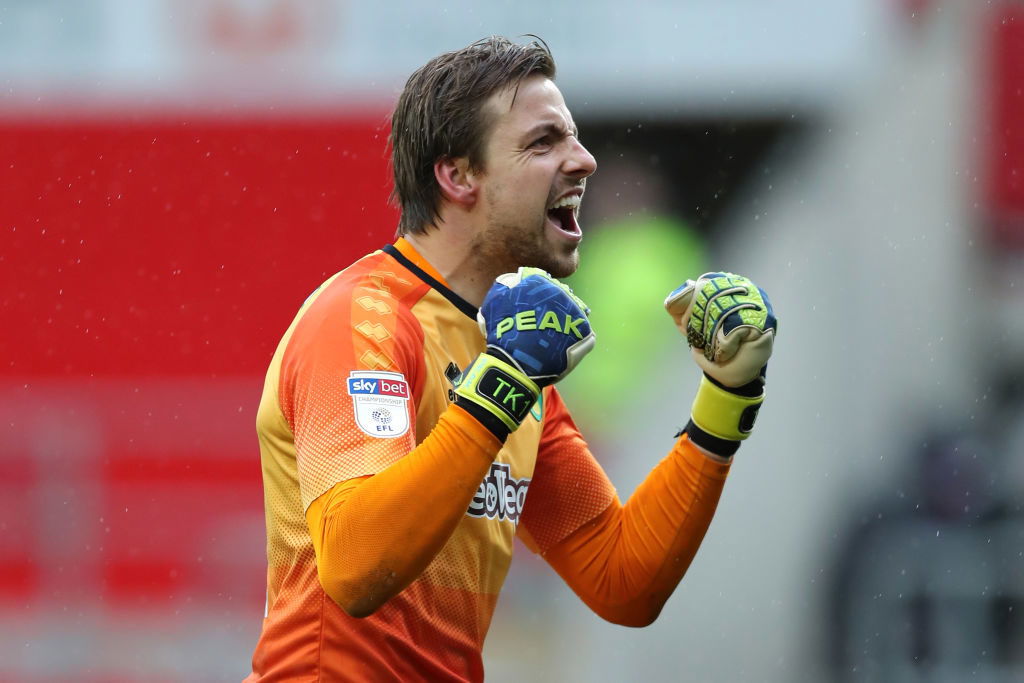 Krul consistency
Tim Krul is one of the most likeable characters in the Norwich squad, but his performances on the pitch have been very questionable at times. He gets beaten by powerful shots far too easily and his kicking has been exposed by teams who press high. It's a big worry that he will not be able to make the step up to the Premier League.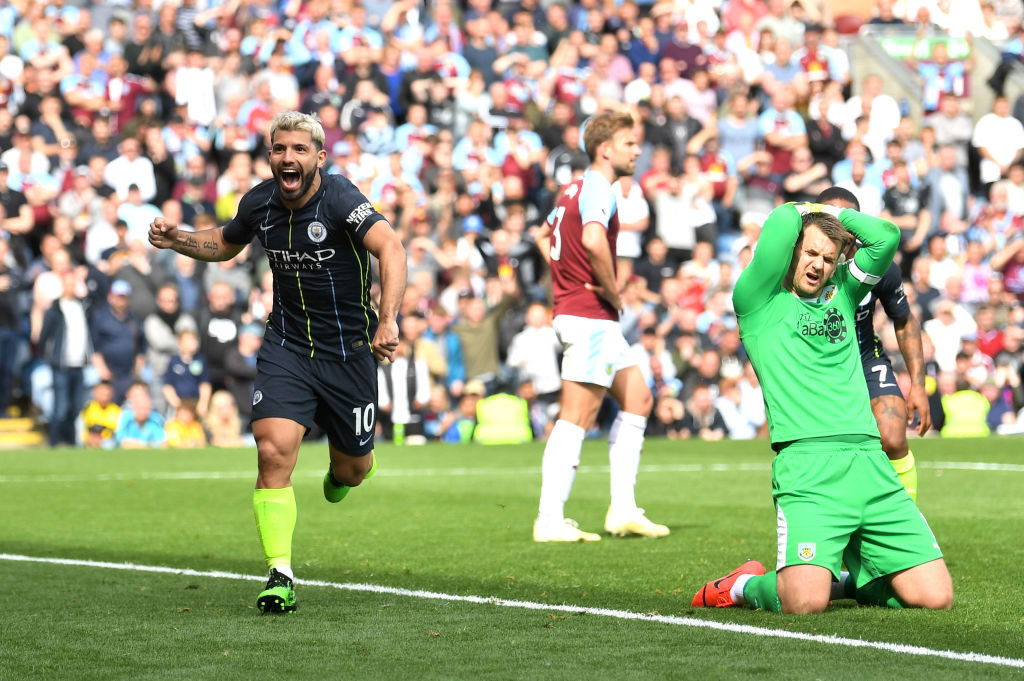 The standard of the Premier League
Just take a look at the standard of strikers in the Premier League compared to the Championship. Look back at how easily Krul has been beaten by Championship forwards, imagine how easy it will be for players of much higher quality. You also have to look at the standard of goalkeepers amongst the teams towards the bottom of the table. I think it's fair to say Angus Gunn, Matt Ryan, Fabianski, Vincente Guaita and the rest are a level above what Norwich currently have.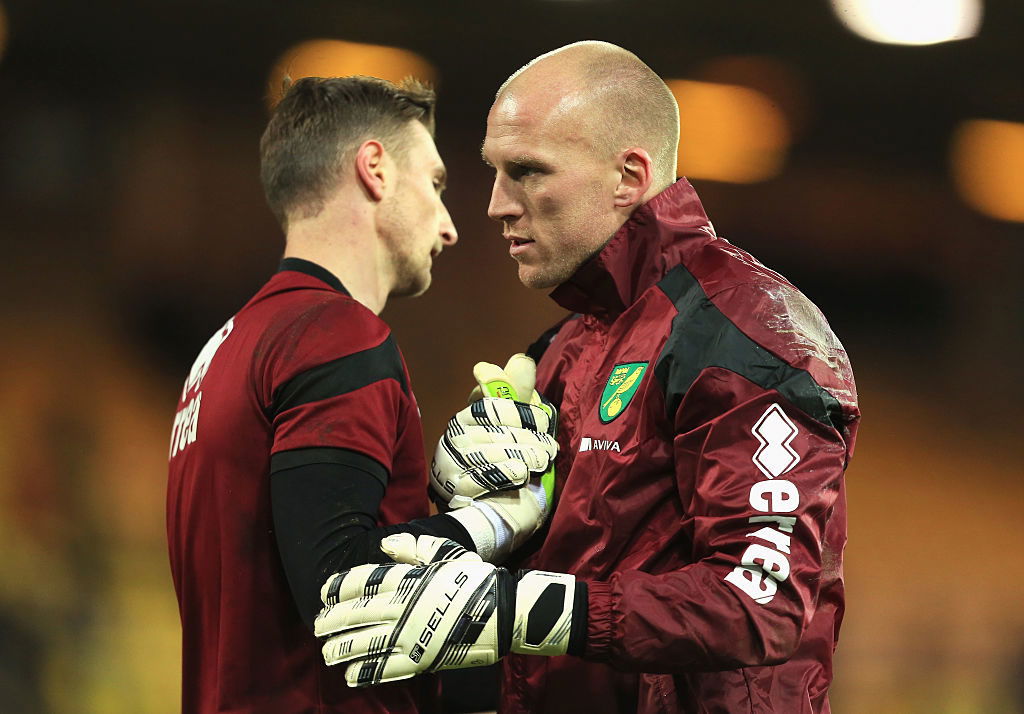 What happened last time...
The last time Norwich were in the Premier League, in the 2015/16 campaign, they struggled in the goalkeeping department. John Ruddy was the number one going into the campaign, but ended up being far from good enough, leaving an inexperienced Declan Rudd to fill in – which didn't work out. We don't want to have a repeat of that with Krul and McGovern, but the issue with McGovern being that he, quite simply, isn't good enough for the Premier League.
---