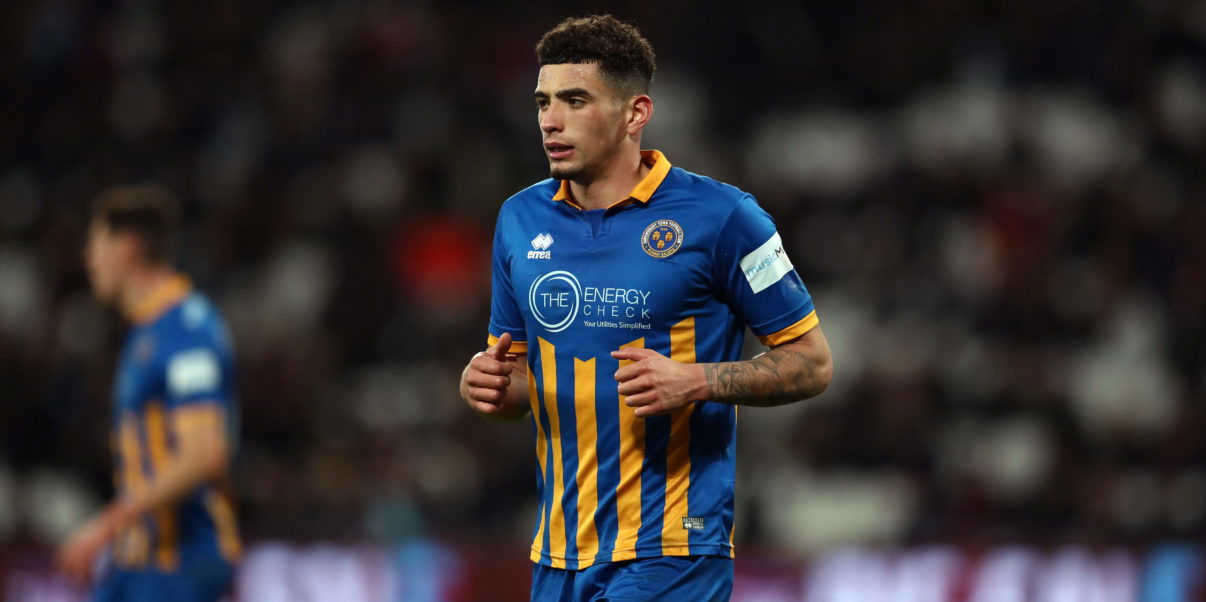 Godfrey hoping to break into Norwich's starting line-up
Norwich midfielder Ben Godfrey is determined to keep working hard to establish himself in City's starting line-up this season.
The 20-year old versatile man playing in both of the Canaries' Carabao Cup wins this season, as well as playing 45 minutes in the club's recent Championship match against Ipswich Town.
Speaking last week at the Canaries store opening, as quoted by the club's official website, Godfrey said:
Hopefully I've got myself in a good position in the manager's eyes and hopefully I can break through and be a regular in Norwich's first team which would mean a lot to me.
It is something I work hard to do every day so I'm just looking forward to my chance and hopefully I play plenty of Championship football for Norwich this season.
I will keep working hard and whenever I get put in games you will get 110% from me and I've just got to wait for my time to come.
Godfrey also praised the Norwich squad, claiming that the togetherness is a majorly important factor to success, continued:
It's important within a team no matter how young or old you are to have that chemistry and that bond between the lads can carry you through games at times.
We've got a real special bond and when we play we do take that out onto the pitch. And when I see my teammates like Max doing well it makes me happy.
---