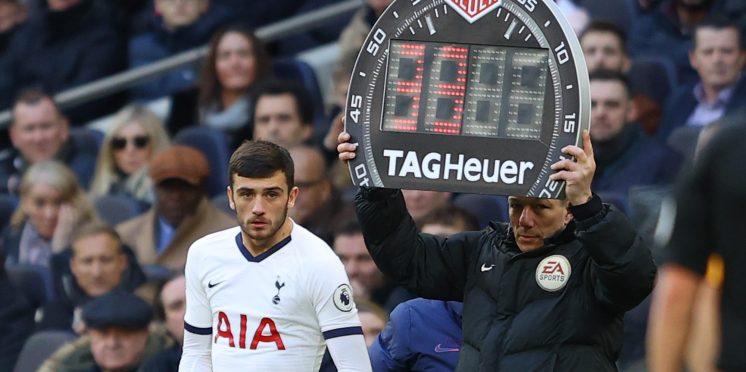 Mourinho confirms bench role for Parrott against Norwich
Tottenham manager Jose Mourinho has revealed that young striker Troy Parrott will be on the bench for their FA Cup clash with Norwich this evening.
Mourinho says that Parrott is not ready for a start in the first-team and will be amongst the substitutes when they kick off against the Canaries in the FA Cup fifth-round.
Speaking to the BBC, Mourinho said:
Troy has qualities. He has potential but he's not an end product. He has a lot to learn, a lot to develop at every level.
He's going to be on the bench again. He already has two Premier League appearances which is not normal for an 18-year-old kid. He's a privileged one.
We're taking good care of a young player and also taking care of a young boy in society.
That's a process. He's 18. One month ago he was 17, so he's not even close to being 19.
This, perhaps, shows that Mourinho respects Norwich and is not taking them lightly, despite the Canaries being bottom of the Premier League.
If Tottenham were against a League Two or League One club, Mourinho could possibly have had a different answer to the question on Parrott and may have allowed him to start.
However, he clearly feels that Parrott is not at a level yet where he will be effective enough against Norwich to start the match. This shows that Mourinho is taking the Canaries seriously and is showing them plenty of respect, by not putting out a youth side and expecting a victory for his side – which says a lot about how Norwich have played this season.
Despite being rooted to the foot of the table, Norwich have been impressive against some of the biggest clubs in the division.
They've beaten Manchester City and Leicester (home), held Arsenal (home), Leicester (away) and Tottenham (home) to draws and ran Liverpool and Chelsea close at Carrow Road. This could be why Mourinho is not prepared to give Parrott a chance and is not taking Norwich lightly.
Who is the bigger prospect?
Troy Parrott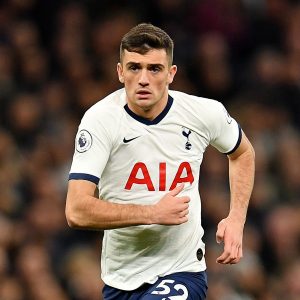 Adam Idah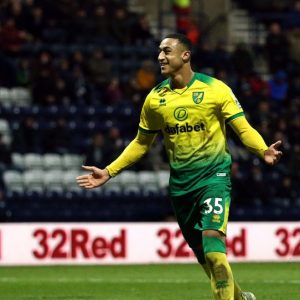 ---