Robinson doubts whether Max Aarons would suit Mourinho at Tottenham
Former Tottenham goalkeeper Paul Robinson claims that Max Aarons is not the type of signing Jose Mourinho would make.
Despite The Express reporting that Tottenham are interested in a £30m deal for Aarons in the summer, Robinson feels as though he would have been more suited to Mauricio Pochettino.
Speaking to Football Insider, Robinson said:
If Pochettino was the manager I would say that was an ideal signing for Spurs, that's one that you can see happening.

Whether they put him into the squad or send him out on loan, I know he's 20 now, he's got a lot of experience, played a full season last season, almost got a full season this season, so he's probably not one you'd sign and send out on loan.

I'm not so sure he's a Jose Mourinho signing, you look at it and if Pochettino's in charge, you can see that link. He is without doubt a top-quality player.
READ NORWICH VERDICT
Aarons is a dynamic fullback who likes to get up and down the pitch and provide quality defensively and offensively. Whilst Robinson does not go into great length on why he does not appear to be a Mourinho signing, you could draw comparisons between Serge Aurier and Aarons.
Mourinho has favoured Aurier at right-back since arriving at Tottenham and the former PSG man is similar to Aarons in that he loves to bomb forward and create chances by dribbling past players and getting crosses in.
If Mourinho is instructing Aurier to play this way for him in the Premier League, why would Aarons not be able to do the same if he signed for Tottenham?
That being said, Tottenham have not signed Aarons as of yet and will still need to agree a deal with Norwich in the summer.
It will be interesting to see if Norwich stick to the reported £30m price tag, which would be a club-record sale for the Canaries.
Is Aarons worth £30m?
Yes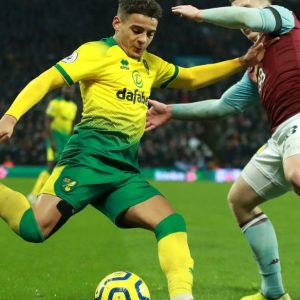 No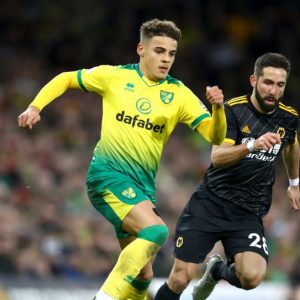 ---