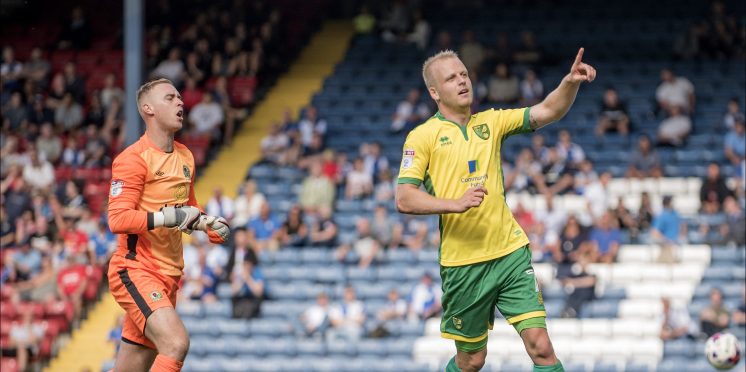 These Norwich fans react to Naismith's relegation comments
Former Norwich midfielder Steven Naismith has reminisced on his relegation from the Premier League in the 2015/16 season.
Naismith is currently playing for Hearts and is fighting against relegation down to the second tier of Scottish football.
He points to the pain of being relegated and how he never wants to feel like that again, having only left Norwich last summer on a permanent basis.
The Scottish international joined Norwich from Everton in January 2016 but scored just one Premier League goal – in a 5-4 defeat to Liverpool – before the club were relegated.
He then played 29 games for Norwich in the Championship the following season, scoring five and assisting three from an attacking midfield position.
Norwich then sent him out on loan to Hearts before allowing him to leave on a free transfer last summer to sign a four-year deal with the Scottish outfit.
These Norwich fans reacted to his comments, still sore from his time at the club…
Twitter: @pinkun yes, if only he had played better.. (@Saund65)
Twitter: @Saund65 @pinkun Definitely. (@Di_Di26)
Twitter: @pinkun Waste of money and obviously never wanted to be here. (@coulson_dieter)
Twitter: @pinkun Let's hope for Hearts that he actually does something to prevent their relegation…. (@JohnnyHKRock)
Twitter: @pinkun One of the worst signings ever made by the club. Good debut, done sod all following that. (@wilw6)
Is Naismith Norwich's worst ever signing?
Yes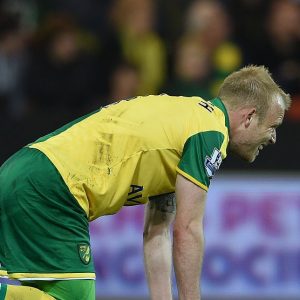 No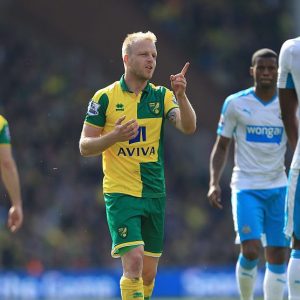 ---