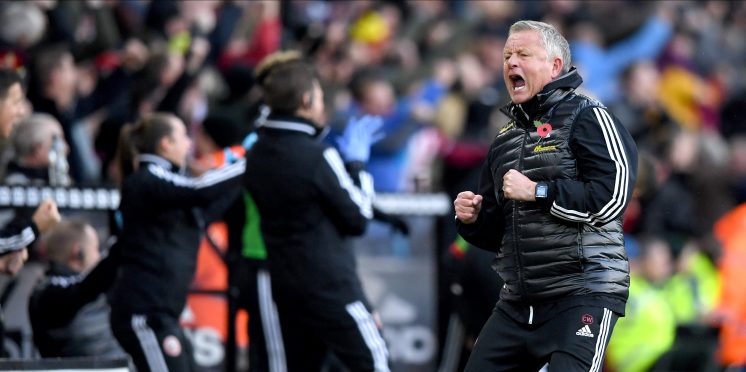 These Sheffield United fans react to strange comments from Norwich fan
Norwich City's rivals Sheffield United have had a flying start to the Premier League season and currently sit on 16 points.
Despite their excellent start to the campaign, The Pink'Un published an article earlier this week with a section seeming to claim that Chris Wilder is another Tony Pulis or Sam Allardyce with his style of football. The article was written by a fan columnist, rather than an official Pink'Un journalist, it must be said.
Twitter: Nice educated article from the Norwich City reporter in the Pink 'Un https://t.co/PS30qrsVtw (@Panchero)
These Sheffield United fans reacted to the post…
Difficulty…
Twitter: @Panchero Wilder's "style of football" will certainly suffice with me thank you! So will his ability to gain result… https://t.co/LaJp78NAz6 (@Blades_Mad)
Reminder…
Twitter: @Panchero A reminder they had no shot on target against Brighton but that's none of my business (@d1889_)
Move on!
Twitter: @Panchero Show this article to any chairman who sacks a manager in the coming months 🤣 nothing to see here move on 🤪 (@waite_steven)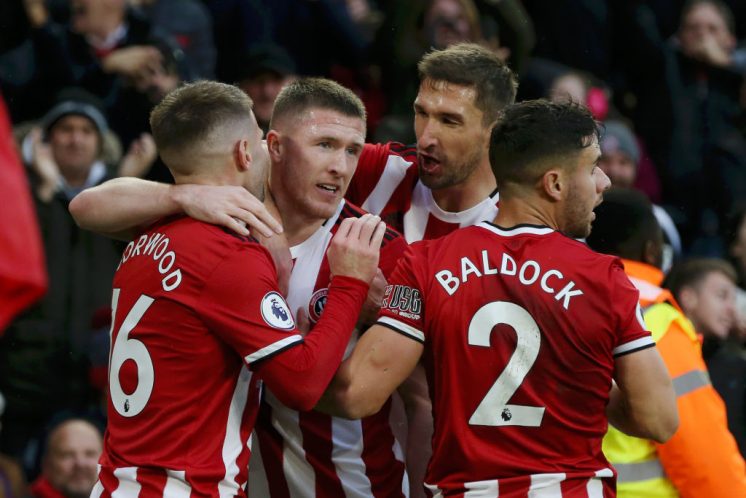 Laughable…
Twitter: @Panchero Laughable but ……personally I'm happy to see the lack of understanding across the wider football community 😬 (@dysonblade)
Wow…
Twitter: @Panchero Wow.

Just wow. (@Rich_johno)
Unbelievable…
Twitter: @Panchero Wow, unbelievable 🤣🤣🤣 (@peterlnelson04)
READ NORWICH VERDICT
The comments are very strange, given Sheffield United's engaging style of play when they go forward. They have the joint-best defensive record in the division, which may make people think that they are some sort of park the bus, boring, side – that could not be further from the truth. When in possession, Sheffield United look to work the ball along the floor and between the lines to create crossing situations, as opposed to a typical "defensive" team approach of launching the ball long and looking for knockdowns.
Although I would certainly not swap our style for their's from last season, they have adapted to the Premier League – whereas Norwich have not. If Norwich can get their style of football to work in the Premier League, it should also be enjoyed by the neutrals, as much as Sheffield United's should be currently as well.
Would you prefer Sheffield United's style of play?
Yes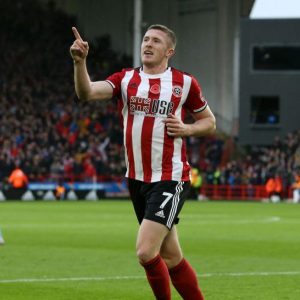 No
---