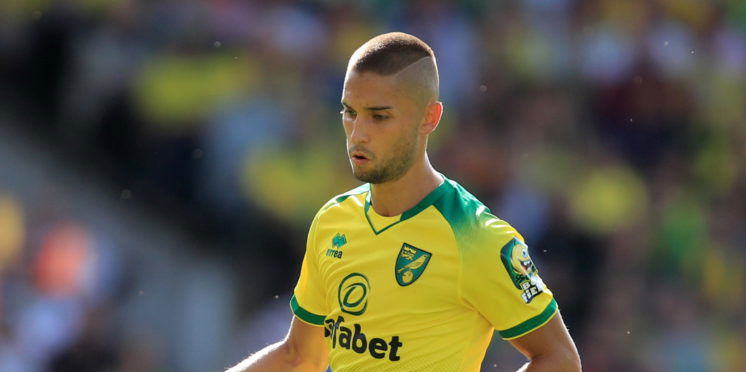 Farke delighted with Leitner display – is he the club's most gifted player?
Daniel Farke has said that he was delighted with Moritz Leitner's performance against Newcastle at the weekend.
Leitner started in midfield alongside Tom Trybull and helped Norwich dominate possession throughout the game as they ran out 3-1 winners.
Speaking to The Pink'Un after the match, Farke said this:
Top class. Top class performance. We needed his calmness on the ball in that game.
We had to take the quality of Newcastle as far away from our goal as we could. I was absolutely delighted with his performance. He was highly motivated to use this chance.
Mo, you don't have to speak about his capability. He has a natural arrogance on the pitch, in a positive way, and we will need that this season. He controlled the game in many ways. We were good in our technical play.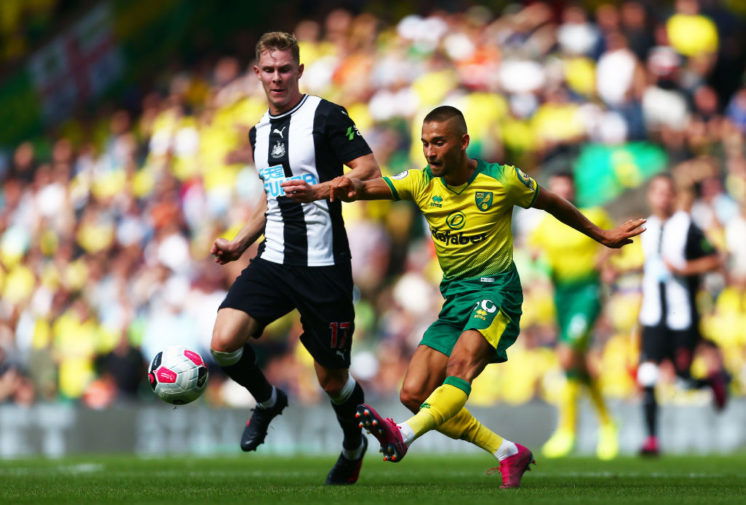 READ NORWICH VERDICT
Is Leitner Norwich's most gifted player?
There is certainly a strong case for it. He has one of the best footballing CV's in the squad, having won a Bundesliga title for Borussia Dortmund and being involved – on the bench – in a Champions League final.
The German lost his way prior to joining Norwich, but was superb in the first-half of last season before his injury and has been excellent in the opening two games of the 2019/20 Premier League campaign.
His ability to dictate play in the middle of the park, whilst still offering defensive qualities, makes him a key component in Farke's system. He completed more passes (93) than the entire Newcastle midfield combined (81) at the weekend, which helps to further illustrate the quality he possesses on the ball.
Is Leitner Norwich's most gifted player?
Yes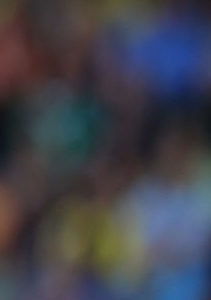 No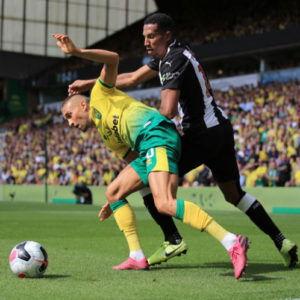 ---