"We're doomed" These Norwich fans react to VAR announcement
Norwich City host Newcastle at Carrow Road on Saturday and the match will be the first competitive game to involve VAR at the stadium.
The new system was in place for Norwich's pre-season match with Atalanta, but fans will now be able to witness it in use for the first time in a league match.
However, some Norwich fans have taken to Twitter to react to the referee chosen for VAR duty on Saturday…
Twitter: Hard to get things wrong when you're just sitting watching replays in the VAR booth, but i wouldn't put it past Sim… https://t.co/TdidaKuC2y (@DanielEmeryRS)
Alex isn't very happy…
Twitter: I'll give you one guess to who's doing the VAR for our game…

Yep…

It's good old Simon Hooper.

Sigh… #NCFC https://t.co/R0QNKpW1Yh (@Alex_Murray_)
Ian seems shocked…
Twitter: Simon Hooper on VAR duty for #ncfc v Newcastle on Saturday. What could possibly go wrong ? https://t.co/9i0FMcOXrz (@Ian_M1)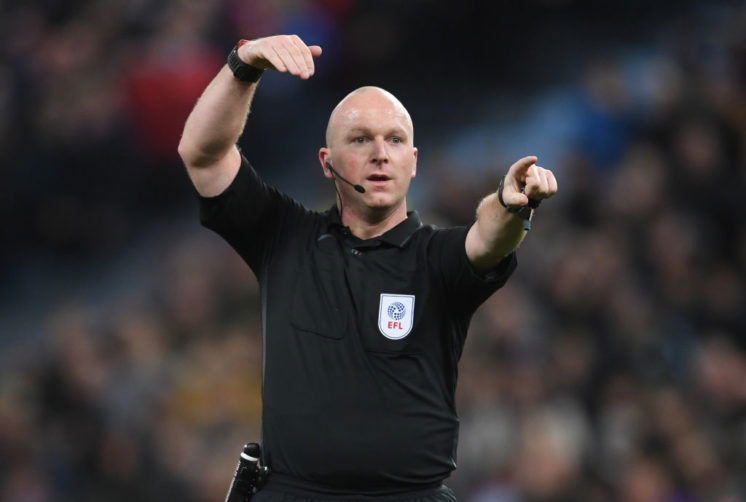 Jake thinks it will lead to a Newcastle win…
Twitter: Might as well announce a Newcastle win with Simon Hooper on VAR duties #ncfc https://t.co/uySwyVE21F (@JakeNcfcMann11)
Andrea thinks we're doomed!
Twitter: @Ian_M1 We're doomed! . . . We're doomed I tell you!!! ???? (@Andrea6828)
Sophie has shown her displeasure…
Twitter: @Ian_M1 Noooooooooooooooooooooo ??⚽️ (@EihPos45)
READ NORWICH VERDICT
Of course, no referee – certainly at Premier League level – goes out with the intention of getting a decision wrong or favouring one team, but Hooper is unlikely to ever be forgiven by some Norwich fans for a mistake he made in 2015.
On the opening day of the 2015/16 season, Cameron Jerome scored an overhead kick against Crystal Palace – only for Hooper to rule the goal out for dangerous play, despite there being no Palace defenders close to Jerome at the time.
With Hooper sat in the VAR box, rather than being the main referee for the match, there should be no issues for Norwich to worry about.
Will Norwich beat Newcastle?
Yes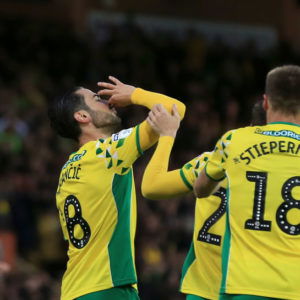 No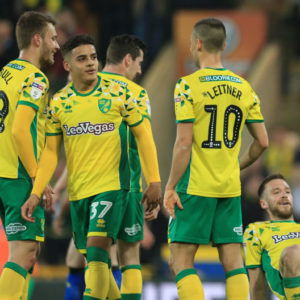 ---