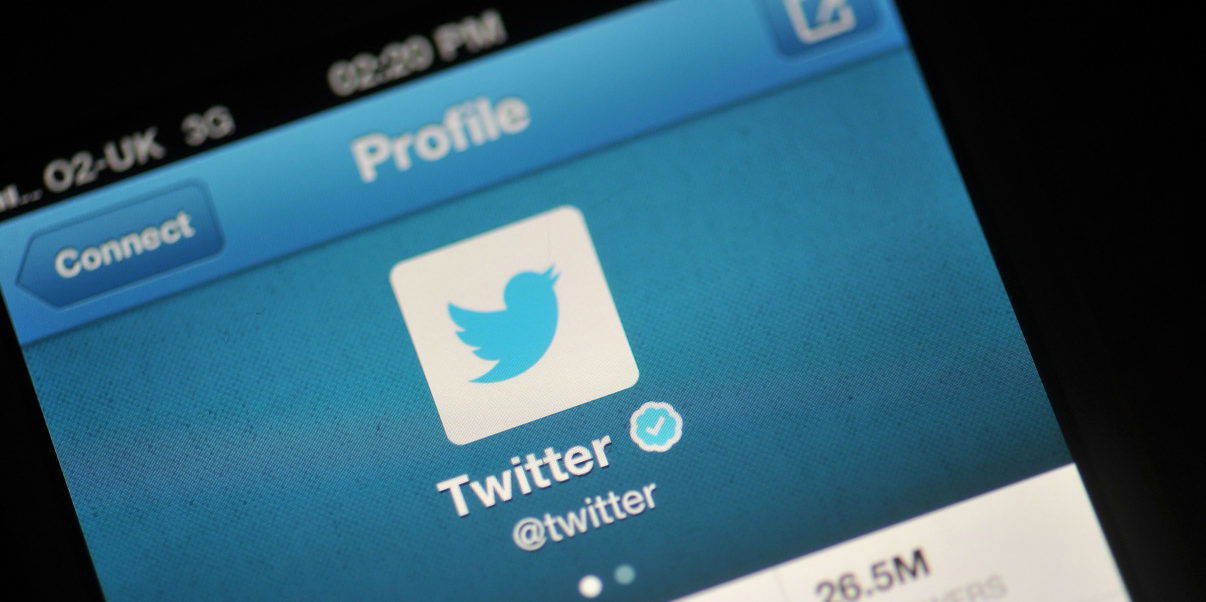 Norwich 2-3 Leeds: Twitter reacts
Norwich City fans have almost gone into full meltdown after the Canaries lost 3-2 to Leeds in the Championship today.
They had taken the lead in the match, though, as Robbie Brady scored a header from a superb Alex Pritchard corner.
However, Leeds came straight out of the blocks in the second half and put Norwich under pressure from the off.
Alex Neil decided to wait and see if his side could see out the pressure before making a change but goals from Pontus Jansson and Chris Wood went in before a substitution was made.
Norwich were able to almost salvage a point. Kyle Lafferty fired home from six yards out to make it 2-2 in the 88th minute but Leeds scored just three minutes later after Ronaldo Vieira shot squirmed through the hands of Michael McGovern.
It was a tough defeat to take and here is how fans reacted on Twitter…
Twitter: Yes #callcollymore @StanCollymore

Alex neil MUST go! Board have to act now and bed the gaffa in during international break!

#ncfc (@RossiHutch)
Twitter: @pinkun Dismal performance from #ncfc today. Still, Alex Neil's job is safe, the joint owners want him to stay for ten years! (@VaughanGriggs)
Twitter: I don't know what to say really about today's result but personally I think Alex Neil needs to go nothing against him he's still young #NCFC (@RealHenry_Dark)
Twitter: People who don't want Neil to be sacked… #ncfc https://t.co/rDps1e38q0 (@PRlTCHARD)
Twitter: Time up for Alex Neil. Underneath the run of wins were cracks and right now they are gaping holes he is unable to fill. Sorry. #ncfc (@CathXI)
Twitter: Time to go Neil! #ncfc (@gwelham18)
Twitter: Alex Neil needs to go for the sake of the club. Players not behind him seemingly. Time to resurrect Malky Mackay maybe? #ncfc (@SamJermy)
Twitter: Not 1 manager on the planet would have stuck with the same back 4 & keeper after last week. Neil did?! Good players masked his level #ncfc (@cproctoruk)
Twitter: It's a shame because I really like Alex Neil, but the team has become rotten. The majority of them clearly aren't playing for him now. #ncfc (@ewanwilson99)
Twitter: If #NCFC were to sack Alex Neil (they won't), would you want Big Sam as the next manager? (@pearciencfc)
Twitter: I've had doubt for a while but today was the day I finally felt Alex Neil and promotion are two mutually exclusive things this season. #ncfc (@Edward_Jacobs_)
Twitter: @NorwichCityFC It's over for Neil. Better to sack him now, rather than later. There are no signs he's going to turn it round. #ncfc (@sharonmbowles)
Twitter: RT @LeeJermyn: Naismith, Pritchard, Klose all very good players before Alex Neil got hold of them #ncfc (@pummster)
Twitter: How many of Alex Neil's signings regularly play and are top performers? #NCFC (@seniorming1969)
---