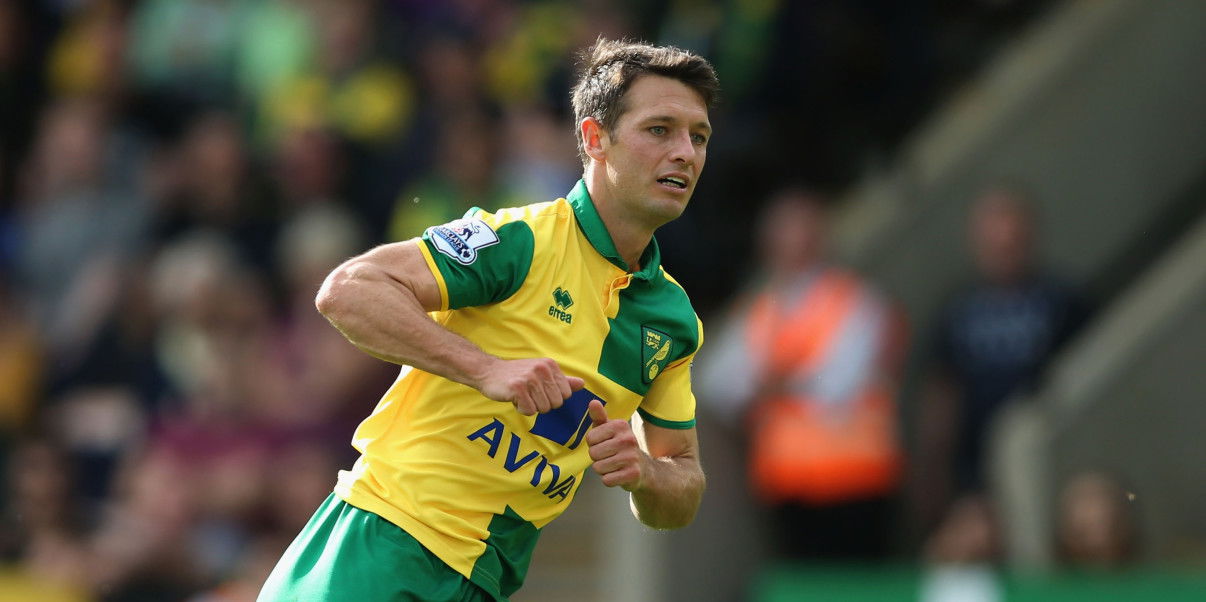 Wes Hoolahan: A magician under Alex Neil
Wes Hoolahan: what a man. Thirty-three years old and still bossing the midfield like a wizard. His performance against Bournemouth really showed the Irish international at his best, assisting and scoring in a rampant 3-1 win for the Canaries.
The game against Bournemouth means that Hoolahan has now assisted in four of Norwich's eight Premier League goals this season, and now leads the entire league in assists. He also managed to achieve an 87% pass accuracy and created three chances, one leading to Cameron Jerome's opening goal. Not bad for a thirty-three-year-old eh? Wes is arguably in the prime of his career, even at this late stage.
This follows a consistently impressive start to the season for the Irish international, with Hoolahan being a major part of Alex Neil's style of play. Hoolahan has really taken to the deadly one-twos that Neil has got his players performing, including the brilliant backheel assist to Steven Whittaker against Sunderland. He has also racked up an impressive total of passes, with 160 completed amounting to an 85% completion rate. Wes is really showing his passing prowess so far this season.
He is now displaying what he is truly capable of in a Norwich shirt. Brilliant passing, a fantastic work ethic and, as shown against Bournemouth, the occasional goal, adding to his tally of 41 goals in a Norwich shirt. Alex Neil really values Hoolahan, telling BBC's Match of the Day that:
Wes is an influential player for us, he has that creativity that can decide games. He was dangerous throughout the pitch but as a team we worked really hard and deserved the plaudits,
Hoolahan has really kickstarted his Norwich career under Alex Neil. After losing his first team spot under Chris Hughton and almost forcing a move to Aston Villa, little Wes' Norwich career hung in the balance. After a shaky start under Neil Adams, he really started to kick on after the sacking of Adams and the hiring of Alex Neil, eventually leading to him scoring arguably his most memorable goal in a Norwich shirt… THAT penalty against Ipswich.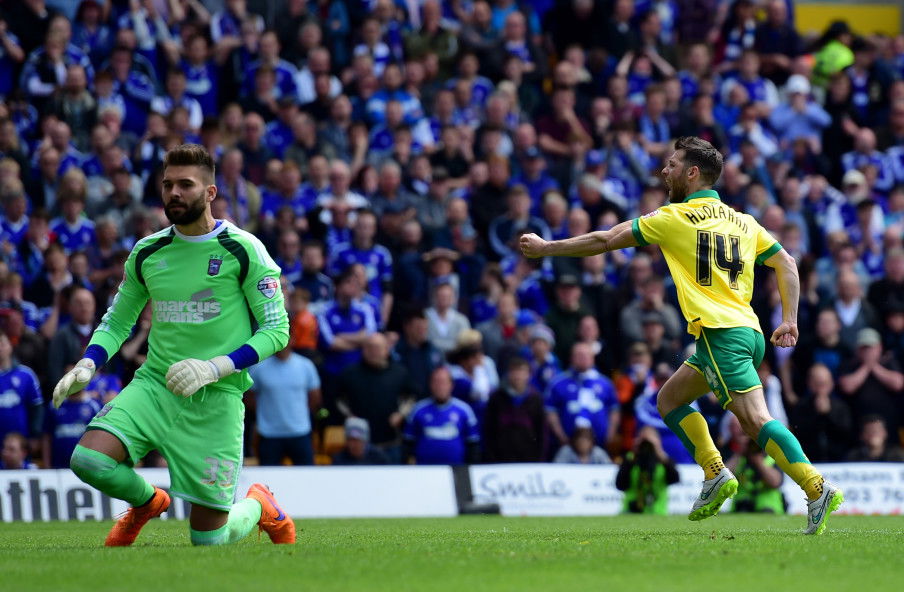 So what's next for the Irish Messi? He may be thirty-three, but his play hardly shows it. I mean yes, he can't do a full 90 minutes anymore, but that doesn't matter with the amount of midfield options available in the squad. Wessi continues to show his class, ability and work ethic game after game, and long may it continue. When the sad day comes where we have to say goodbye, I hope he is given the sendoff that he deserves.
---