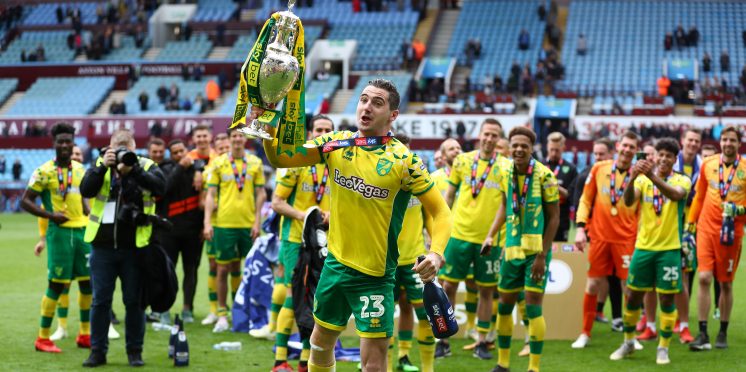 True or false quiz: Norwich's 2018/19 promotion campaign
Norwich enjoyed a spectacular season last term as they won the Championship title to earn promotion up to the Premier League.
Daniel Farke led Norwich to the top-flight after a three-year stint in the second division.
Just how well do you remember that season, though? Take our true or false quiz down below and find out!
You'll be shown a statement, you just need to decide if it's true or false. Don't forget to share your results on social media too.
Good luck!