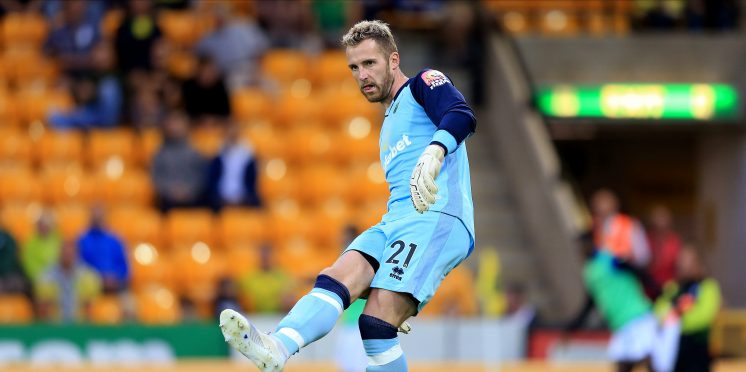 Fahrmann's wife hints at frustration ahead of Schalke return
Norwich goalkeeper Ralf Fahrmann's wife, Nadine, has dropped a huge hint over the German's future after a small rant on Instagram.
Nadine posted on a picture of a car tyre Instagram, according to Der Westen, with the caption "Change the tyre, so that Ralle with GEilen rims can leave the fool island in 86 days."
This not only appears to be a shot at Norwich, but it also indicates that Fahrmann is planning to return to Schalke in the summer. He is currently on loan to Norwich, but has made just one Premier League appearance since arriving at Carrow Road.
He started away to Crystal Palace after an injury to Tim Krul, but was then forced to come off in the first half with an injury of his own. Since then, his only appearance for Norwich came against Burnley in the FA Cup – making a string of fine stops in a 2-1 win.
Read Norwich verdict
Nadine's "fool island" comment hardly seems complimentary about Norwich, although it is of course translated from German – so there is a chance that it has been misinterpreted. If not, though, it highlights a frustration over Fahrmann's lack of minutes on the pitch this season.
Despite Fahrmann not becoming the number one at Carrow Road, his presence at the club has helped Tim Krul to up his performance levels. The Dutchman has been brilliant this season, as shown recently by his incredible save from Ruben Neves' free-kick against Wolves. He won back-to-back Player of the Month awards earlier this season, also proving that the fans have been impressed with his performances.
So, even if it has not worked out for Fahrmann on a personal level, signing him could have had a positive impact on Krul. This means that you could say Fahrmann has been a good signing for Norwich, as it provided the competition that the Dutchman needed to improve his game and become a key player for the club.
Has the signing of Fahrmann been a failure?
Yes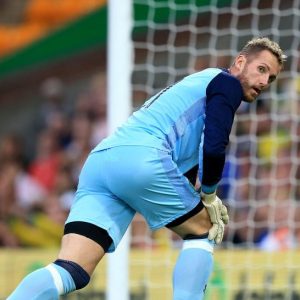 No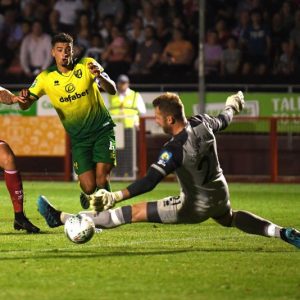 ---