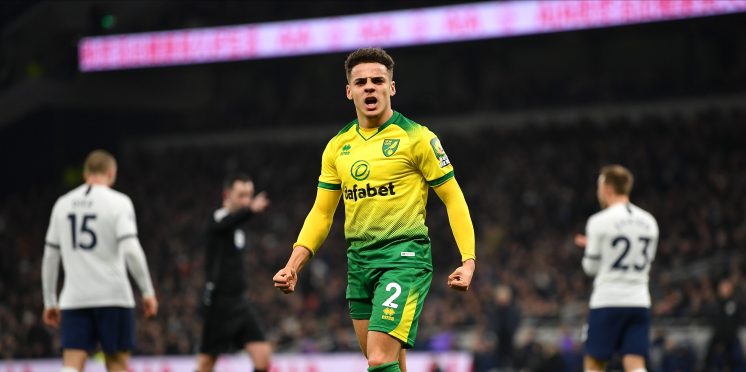 These Spurs fans think Son has been trying to recruit Aarons
Tottenham have been heavily linked with a move for Norwich defender Max Aarons this month.
Football Insider have reported that Spurs are set to step up their interest in the right-back, as they go in search of a defender to bolster their squad before the end of the window.
Aarons has started 22 of Norwich's 24 Premier League games this season, only missing two through injury back in September. He has impressed at right-back and recorded a WhoScored rating of 7.54 against Spurs on Wednesday night – making three tackles and three blocks.
Spurs won the game 2-1, with Heung-Min Son scoring the winner after goals from Teemu Pukki and Dele Alli saw the team's drawing heading into the latter stages.
One Tottenham fan posted a clip of Heung-Min Son and Max Aarons speaking after the game, believing that the former said "Come to Spurs".
Twitter: "Come to Spurs" 🤔 https://t.co/6C2jT9o75n (@_10kanee)
These Tottenham fans reacted to the clip…
Twitter: @_10kanee Imagine if that is what he said right in front of his mate Aurier (@DamienJose)
Twitter: @_10kanee @Ndombelefanboy "Come to Tottenham"

Agent Son 👀 (@ModernMourinho)
Twitter: @_10kanee I actually heard that no cap 😂😂 (@VertonghenSZN)
Twitter: @_10kanee the last word i think "soon " (@H_ARJEN10)
Twitter: @_10kanee YESSS SONNY (@TantalzngTanguy)
Twitter: @_10kanee Right in front of serge wow (@locomotion_23_)
It must be said that you cannot hear what Son actually said, so it is all pure speculation at this point.
How much is Aarons worth?
£15-20m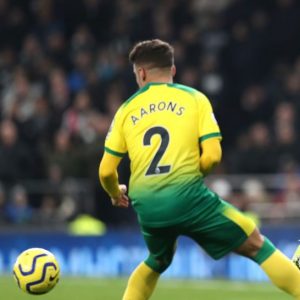 £21-25m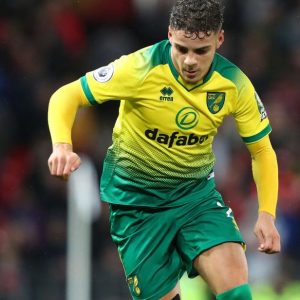 £26m+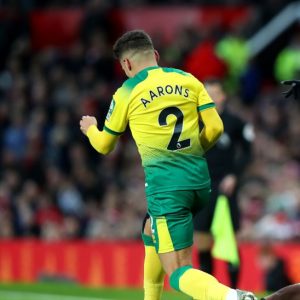 ---