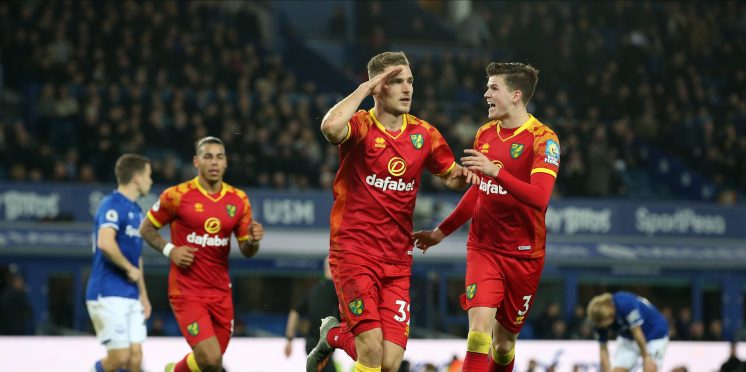 These Norwich fans react to Srbeny's goal against Everton
Norwich City ended their winless run with a 2-0 win away at Everton on Saturday to move up to 18th in the table.
Todd Cantwell and Dennis Srbeny scored the goals in the second-half as Norwich also registered their second clean sheet of the season.
Srbeny sealed the win in stoppage time as he brilliantly held off an Everton defender in the box before slotting the ball into the bottom corner past Jordan Pickford.
These Norwich fans reacted to the goal…
Can you believe it?
Twitter: @NorwichCityFC Can you believe it (@ewanjlusher)
Announce it…
Twitter: @NorwichCityFC Announce key to the City of Norwich and a lifetime contract. (@jermy118)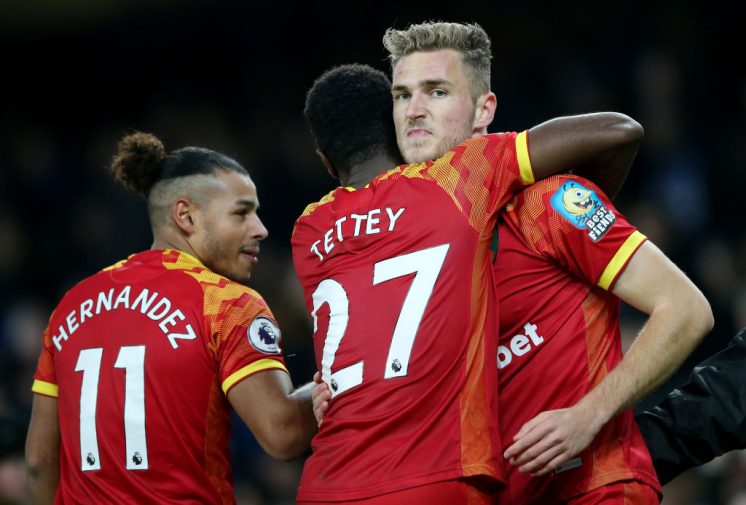 Icon!
Twitter: Nothing like running and shouting round the house after @NorwichCityFC first away win of the season 💚💛 BIG ICON DENNIS 😍@TalkNorwichCity (@castle_jordy)
Wrbeny…
Twitter: @NorwichCityFC Wrbeny (@mar25hall)
READ NORWICH VERDICT
Srbeny has virtually become a cult figure in Norwich in recent years, despite being a bit-part player in terms of his on the pitch contributions. However, no one can deny his importance in this game – Everton were pushing for an equaliser and could quite easily have found one in the final few minutes had Srbeny's goal not knocked the life out of them.
I salute you, Srbeny!
Is Srbeny an icon?
Yes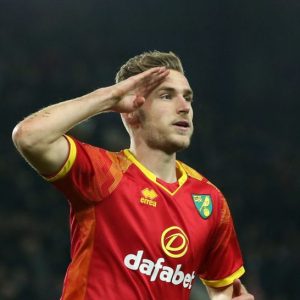 No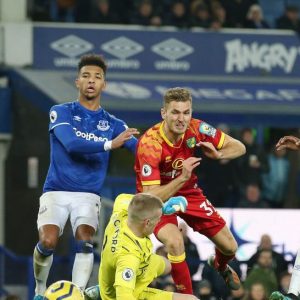 ---