"Excellent work" – These Norwich fans react to Carrow Road improvement
Norwich City's promotion to the Premier League does not just mean that there are upgrades on the pitch for fans to see.
There has also been work done to the interior of Carrow Road, with the concourse in the South Stand having been redesigned and repainted over the summer.
Twitter: I mentioned in a couple of tweets this week that I'd been doing a project at Carrow Road – so for those that don't… https://t.co/6njrNhYobz (@wbunny)
These Norwich fans took to Twitter to comment on the changes…
Hoppy is impressed!
Twitter: @wbunny Awesome! ?? Great work! ?? (@yarmy73)
Josh thinks it looks incredible!
Twitter: @wbunny Looks incredible (@JoshuaBrowne92)
Rich approves!
Twitter: @wbunny Excellent job mate ? (@rich18_b)
Mat is pleased…
Twitter: @wbunny Thought it looked brilliant. Great work ? (@happycanary1969)
Bright, bold and vibrant!
Twitter: @wbunny Hey Will, loved the new look. Bright, bold and vibrant. Well done. (@Joolsbrown58)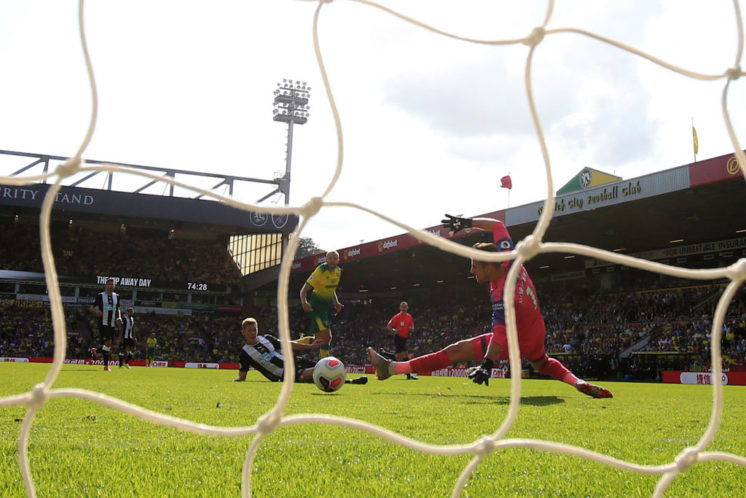 Pete thinks it was needed!
Twitter: @wbunny This has needed a freshen up for a little while, what a great job!! #ncfc (@PedroCanary31)
Helen loved it!
Twitter: @wbunny Loved in when I walked in yesterday. Great work. (@HelenMarie21)
READ NORWICH VERDICT
Hats off to Will and his colleagues for their incredible work on the artwork! It looks fresh and exciting, compared to the dry, plain, walls that were on show in previous seasons.
It may sound silly, but even the smallest details, such as the added colour, can help improve the atmosphere. Fans walking to their seat before the game could see the display and be given that extra motivation to go out and cheer the players on in the coming home matches – starting with Chelsea this weekend.
Do you like the artwork?
Yes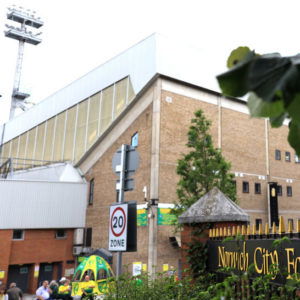 No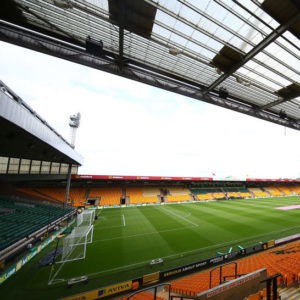 ---