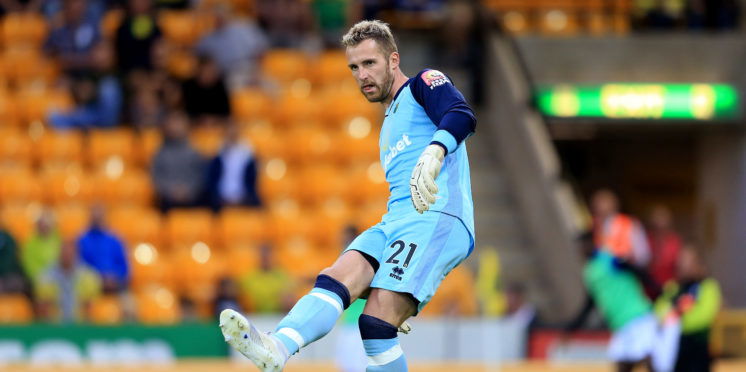 Exclusive Q&A with Schalke insider on Ralf Fahrmann
Pre-season is over for Norwich and the battle for the number one shirt has been fierce throughout the summer.
Tim Krul played every single minute of Norwich's Championship-winning campaign, but the club moved quickly to bring in experience German shot-stopper Ralf Farhmann on a season-long loan from Schalke.
Fahrmann captained Schalke in the last two years and played in the Champions League for his boyhood club last term, although he was dropped in the second-half of the season.
I have spoken to Schalke 04 Blogger and Insider Hassan Talib Haji, who is the Schalke expert for Spiegel Online and Amazon-Bundesliga, to get the lowdown on Fahrmann and how he thinks he will fare this season at Carrow Road.
Were you surprised Fahrmann joined Norwich on loan this summer?
I was surprised a little bit, but I can understand his decision. "Ralle" is very ambitious and he wants to play.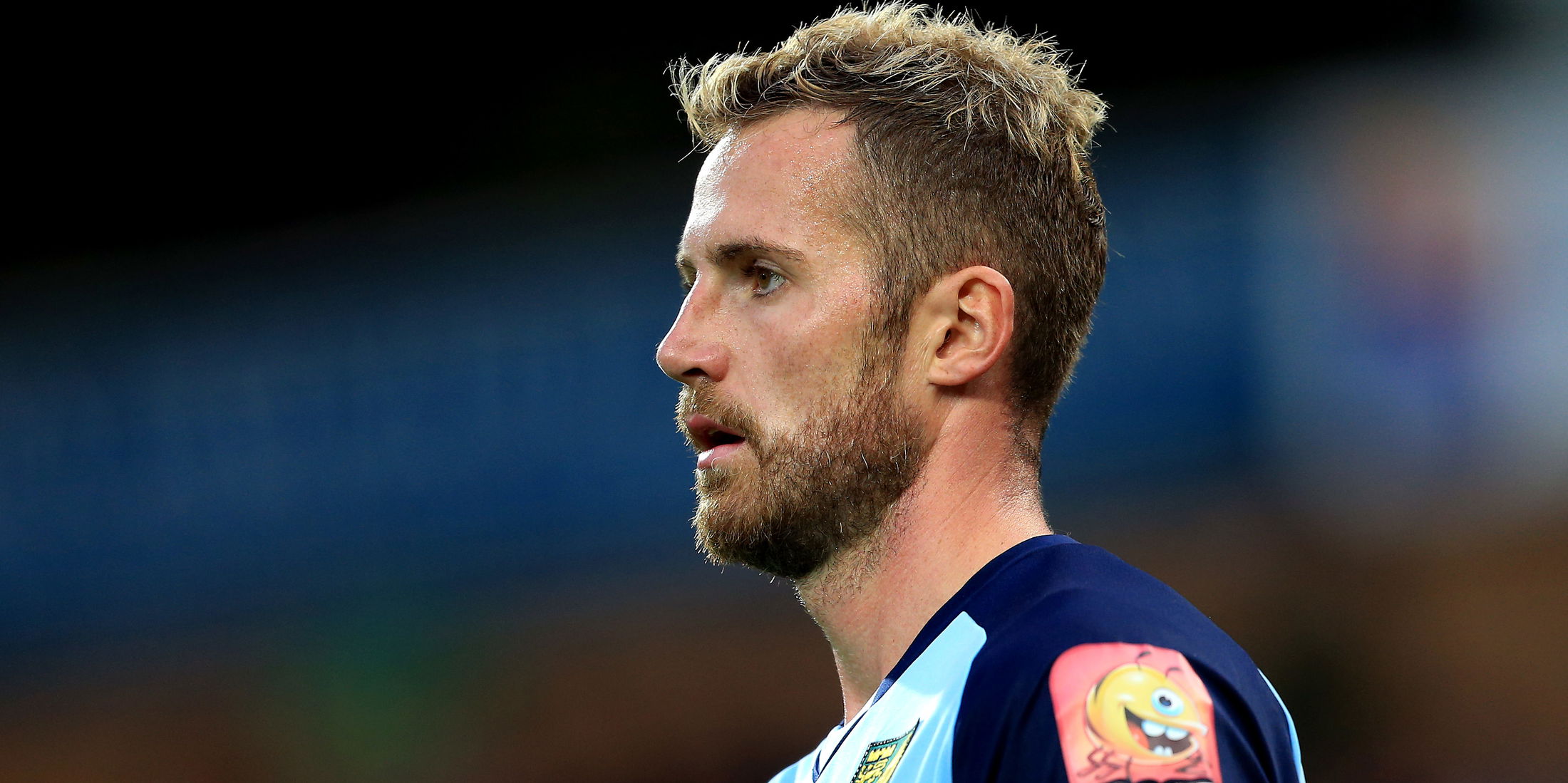 Does he still have a future at Schalke following the end of his time in England?
For now I think he does not have a future as the number one goalkeeper at Schalke. Alexander Nübel is doing a great job and the club decided to make him the future of Schalke. Fahrmann's contract extension has raised a lot of questions. Schalke signed Markus Schubert. I guess, if Nübel leaves, Schalke will make Schubert the new number one.
 At the end of the 2017/18 season, how highly was he rated in Germany?
Ralf Fahrmann was rated as one of the best goalkeepers Germany can offer. And the years before that, he was the best goalkeeper in the Bundesliga two years in-a-row for the German magazine 'Kicker'. He did a great job.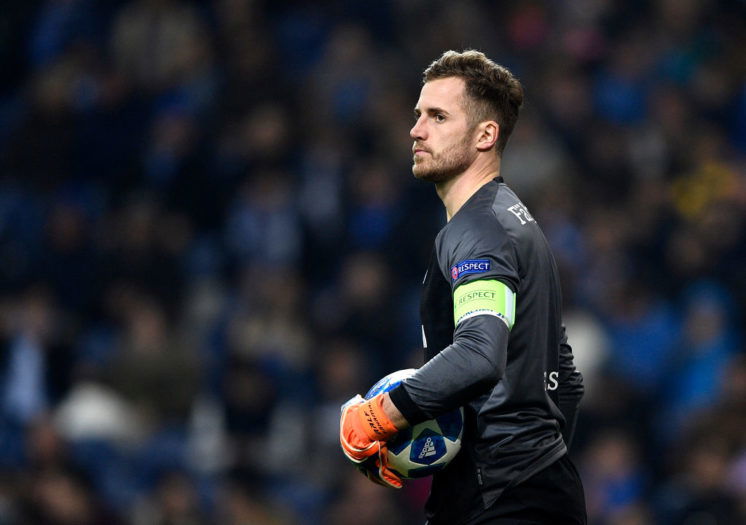 What went wrong last season?
The complete team struggled with a lot of problems. Fahrmann was our captain and he tried to fix the problems in the squad for months. He talked a lot to his teammates and was shocked because some of them didn't care about Schalke and this wonderful football club. Those who know Ralle, know that he is a true royal blue and these problems led to a lack of concentration, which resulted in some mistakes. The years before, he made no mistakes. He couldn't free his mind anymore. So former coach Domenico Tedesco decided to take him out. Alexander Nübel was very good as his replacement, so there was no chance for Fahrmann to get back on the field.

How well do you think he will do in the Premier League? 
That's difficult to say. It is a completely different style of football. But I guess Fahrmann will do his job as good as he can. I think the Norwich City supporters will have a lot fun with him if he can perform like he did at Schalke for so many years.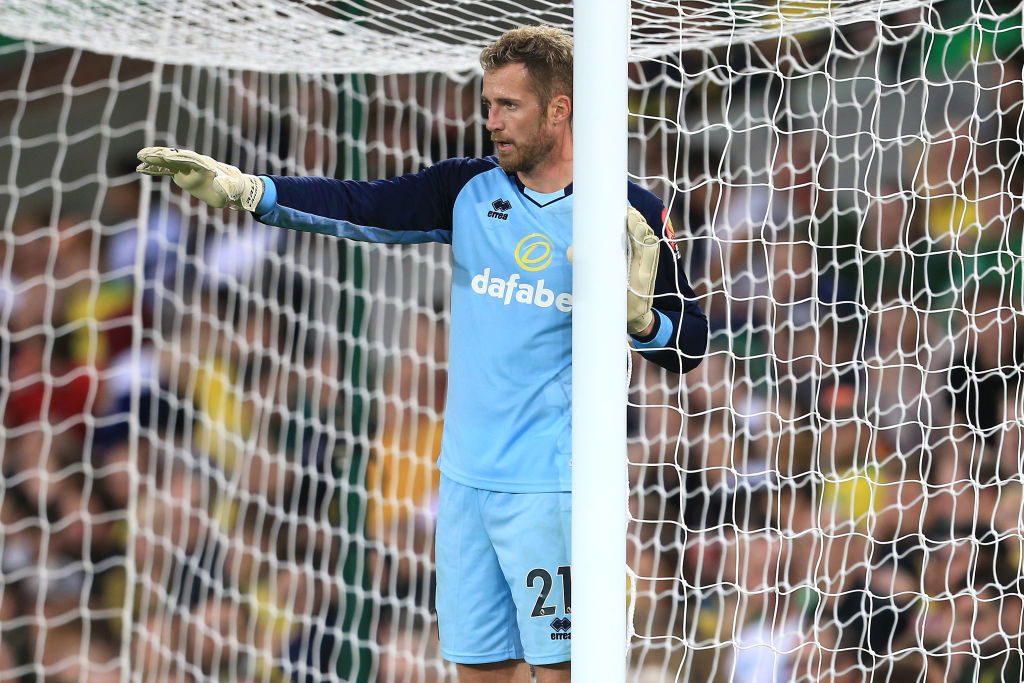 What are the main strengths and weaknesses of his game?
In my opinion, Fahrmann's weakness is the ball on his feet. In this category, he is not like Manuel Neuer or Marc-Andre Ter Stegen – this typical modern goalkeeper. You will see that next season. But on the other side, Fahrmann is a beast on the line. He has reactions like a cat. Crosses from outside in the box, one-on-ones – He proved in those categories he is still one of the best in Germany. I hope he can show the Norwich City supporters what he showed at Schalke – then I guess the Canaries will love him.
I'd like to thank Hassan for his time and wish Schalke the best for their upcoming Bundesliga campaign!
Fahrmann's last appearance in pre-season for Norwich came last Saturday as he played in the second-half against Toulouse. The German kept a clean sheet as Norwich won 1-0 and made two important stops to make sure of the victory.
He does, however, have to dislodge Tim Krul before becoming Norwich's first-choice between the sticks and it will be interesting to see how Farke selects to start against Liverpool on Friday.
Who will start between the sticks at Anfield?
Ralf Fahrmann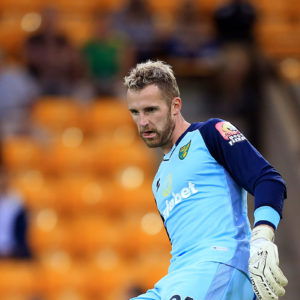 Tim Krul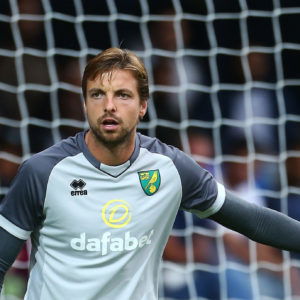 ---