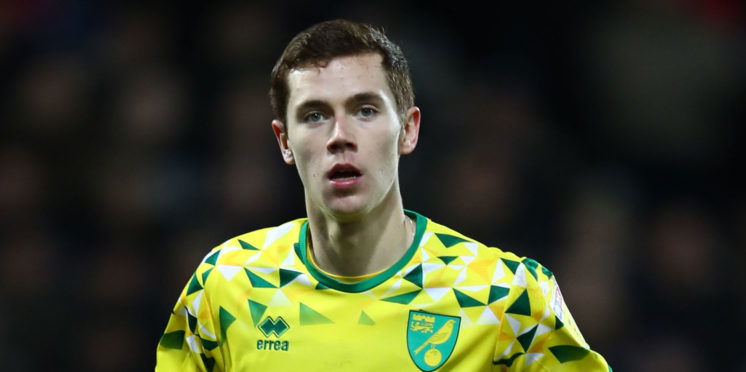 Todd Cantwell: The Norwich youngster dividing opinions among supporters
The youth at Norwich have been pivotal in the promotion story and the most criticised of our lads is Todd Cantwell.
Cantwell came back to Norwich at the start of the season, after a loan at Fortuna Sittard.
Being one of the older lads in the youth bracket at 21 has not affected him. He has played 24 times this term scoring one and assisting two.
Ever since early January, Todd's appearances have been few and far between.
What most fans forget is Cantwell's current deal expires at the end of this season.
A few reasons why Cantwell could be holding off this extension are simply wages and playing time.
Fans have been split on the Dereham-born lad this season.
Mostly rival fans have looked towards Todd as a scapegoat and he has responded brilliantly on a recent podcast interview.
Twitter: Todd Cantwell tells his story.

Open. Honest. Insightful.

Tomorrow – Midday (@ToddCantwell_10) #NCFC https://t.co/4XwqLiMvdu (@TalkNorwichCity)
Twitter: I liked the Todd Cantwell interview but I could do without an individual acting like he's best friends with 'Max' a… https://t.co/HAvJymbhlA (@DK_NCFC)
While he continues to divide opinions among supporters, the general feel is that Todd could sign a new contract at Norwich, as they have believed in him through some tricky patches in his career.
---