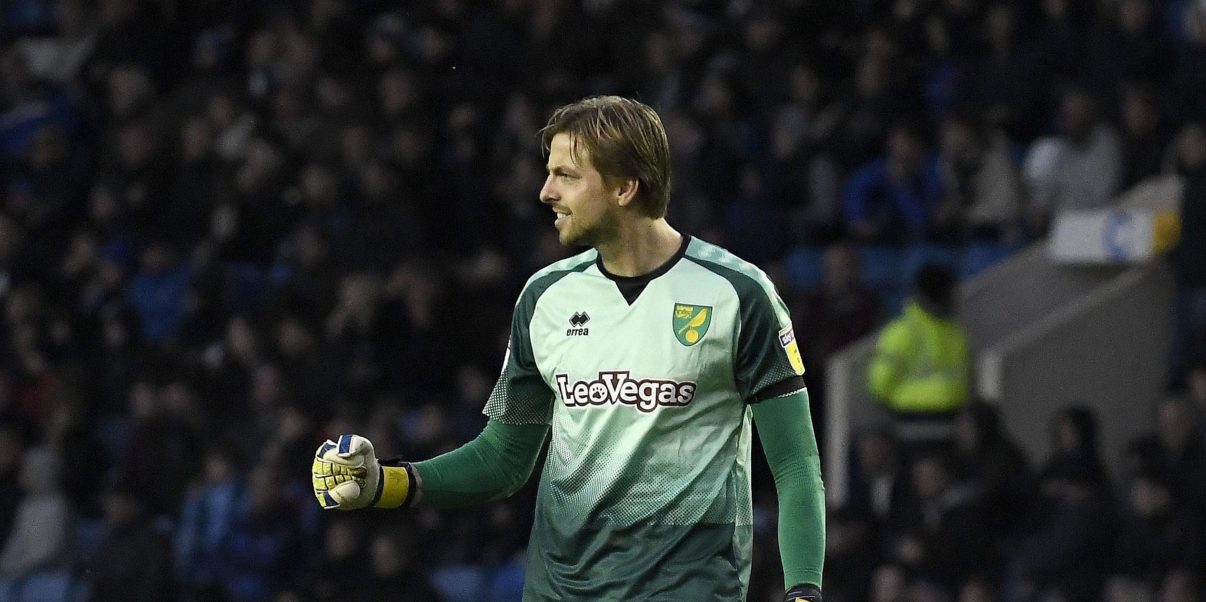 Farke claims Krul is performing at a "high class" level
Norwich City head coach Daniel Farke has claimed that Tim Krul has been performing at a high class level, amid questions over his place in the team.
Krul was criticised by some fans after the game against Rotherham, with the opposition's goal coming directly from a parried save.
The Dutchman has made a number of errors so far this season, but Farke has come out in defence of his number one.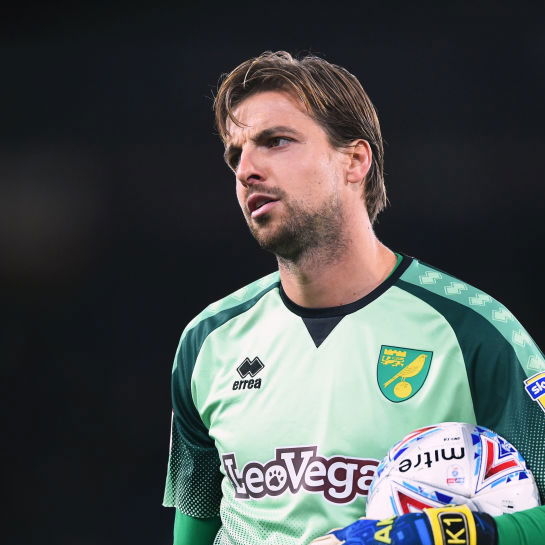 Twitter: On Krul, Farke says Tim had a rusty start to the season – then added some great performances & clean sheets.

Farke… https://t.co/ZSIFfvZwjC (@michaeljbailey)
He joined Norwich on a free transfer in the summer, after leaving Brighton at the end of last season, and has started all 20 of Norwich's Championship games so far.
The former Newcastle goalkeeper has had his good moments, including a man of the match performance away to Derby to help Norwich to a 1-1 draw at the iPro.
---